You decide: Which Democratic candidate 'won' the town hall forum?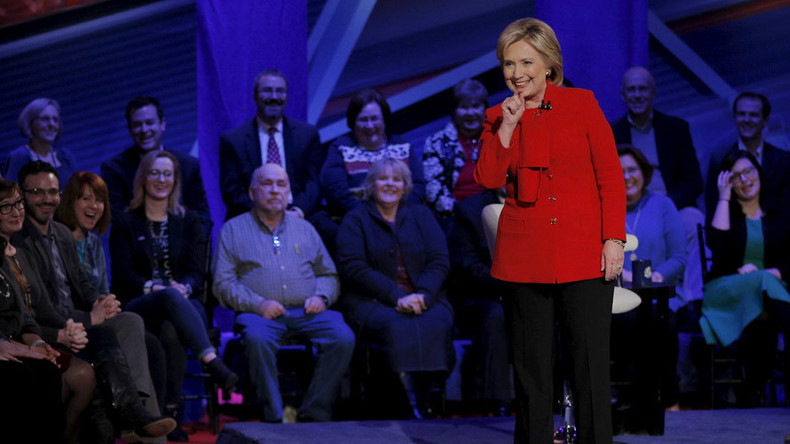 As the Iowa caucus approaches, the Democratic Party candidates addressed their constituents at the CNN Town Hall. Taking questions from both undecided voters and supporters, candidates tried to appeal to voters before they hit the polls.
With the Iowa caucus only a week away, Hillary Clinton, Bernie Sanders and Martin O'Malley took questions in a last attempt to court the first round of voters in this campaign season. As Vox explains, the Iowa caucus has a 30-year reputation for predicting the nominations for both parties as well as being a common factor between most elected presidents.
You can share this story on social media: