Gunman reported in Rockford, Illinois medical clinic now in custody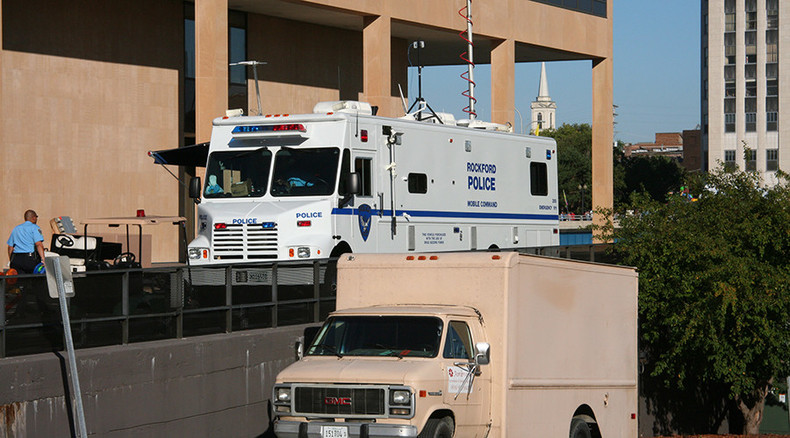 Police in Rockford, Illinois said they have detained the man suspected gunman who was reported to be inside a local medical clinic, local media reported.
Crusader Community Health CEO Gordon Eggers said that law enforcement is converging to the second floor of the clinic, according to a local NBC affiliate.
Patients, nurses and doctors are reported to have taken shelter inside storefronts, according to local busiensses. Streets in the area have been closed off.
Crusader Clinic VP of Development Linda Niemec says that some staff are still inside the building, but are in a secure location.
There have not been any deaths or injuries reported. All staff and patients have made it out safely, Eggers told WTVO.
A local reporter said that paramedics had to treat a child for a seizure when the child heard someone calling out about a man with a gun. Both the child and the paramedic crew are safe, and the Rockford Fire Department is standing by while police try to talk the suspected gunman down.
Police reported that the shooter was contained, with Crisis negotiators on the scene. The shooter was reported to be a white male in his 30's.
The streets remained closed as a precaution, despite the successful evacuation and containment.
The shooter was reported to be in police custody around 6 p.m. local time.