FBI searches Palm Spring City Hall in relation to criminal activity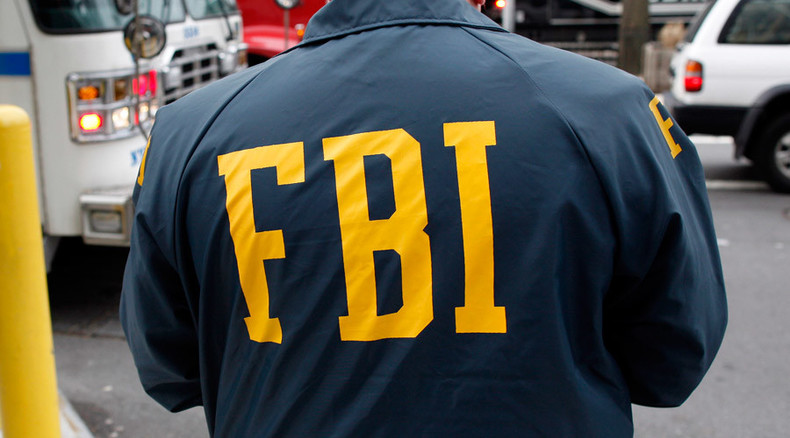 Agents with the Federal Bureau of Investigation have served search warrants at the Palm Springs City Hall based on allegations of a crime, according to a local news report. A team is also at the mayor's home.
Agents arrived at City Hall at 9 a.m. PT, telling all employees to drop off their work cellphones and exit the building, according to KESQ. The FBI agents said they would be on the scene for hours in the search for evidence.

The Riverside County District Attorney's Office and agents with the Internal Revenue Service are also on the scene, KESQ reported.
FBI agents are also at the apartment of Palm Springs Mayor Steve Pougnet, according to The Desert Sun.
An FBI public information officer told the Sun that the investigation is connected to public corruption.
The Palm Springs city attorney Douglas Holland said City Hall staff is cooperating with the investigation, but did not comment further to the Sun.
No one is in custody for the unspecified criminal activity, but candidates for mayor and the city council are reportedly on the scene calling for the resignation of current city council members.

The City Hall building has been closed down for the day.
The raid of Pougnet's home comes about three months since the California Fair Political Practices Commission opened an investigation into the mayor's decision to give Richard Meaney, a developer, a deal on city property. The Desert Sun had previously reported that the mayor was given more than $200,000 for consulting work done for Union Abbey, a suspended business owned by Meaney.
FBI spokesperson Laura Eimiller would not say if the FBI warrants were connected to the Fair Political Practices Commission probe.
California authorities were seeking more than $47,000 in unpaid taxes from Union Abbey when Pougnet joined the company, the Sun reported.