Multiple injuries reported as bus crashes into Queens, NY house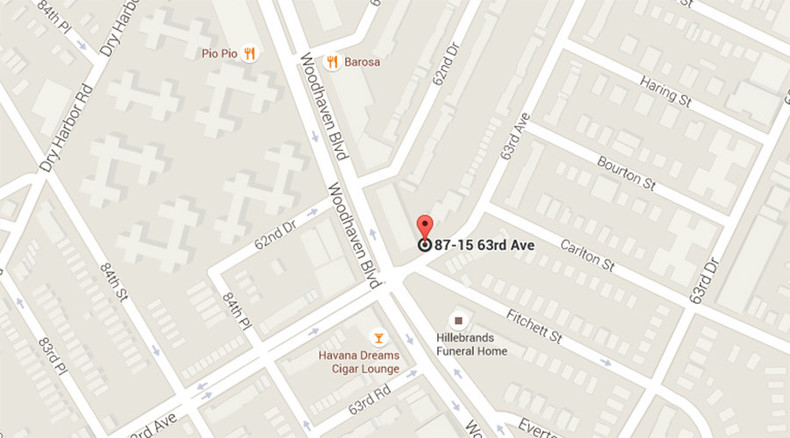 A tour bus carrying 40 passengers crashed into a building in the New York City borough of Queens. There are reports of multiple injuries, and emergency crews are arriving on site.
The Resorts World Casino bus appears to have smashed through the corner of an apartment building in the Queens neighborhood of Rego Park, badly damaging the home and littering the sidewalk with debris. Emergency crews have been arriving on site.
At least seven people were injured, and multiple people were seen in stretchers, according to local news. The severity of their condition remains unknown.
The 39-year-old bus driver was cut off by a car that made a sharp turn in front of him, according to law enforcement. In an attempt to avoid a collision with vehicle, the driver overcorrected by making a sharp right turn and smashed into the corner of a building.
The bus driver was initially trapped by the crash, but had reportedly been safely removed.
Firefighters were on the scene giving aid to at least two people outside the bus, as well as trying to make their way in to help those still inside the bus.
All of the injuries came from those inside the bus, according to police. Nobody in the building appeared to suffer any injuries.