'Blue moon' murder? Police suspect witchcraft link behind triple homicide in Florida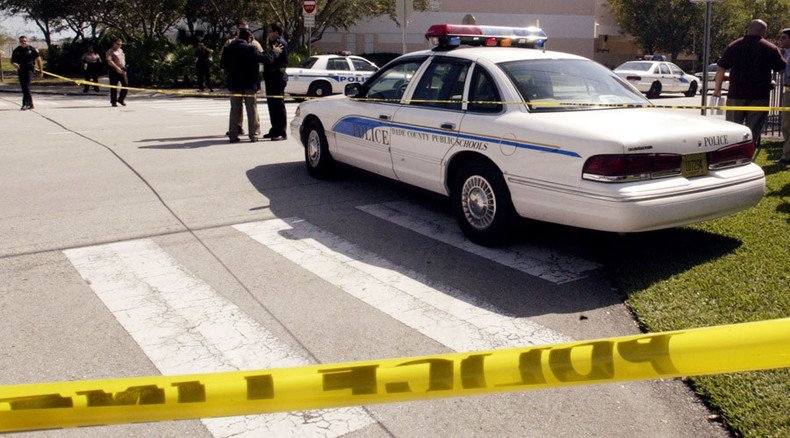 Three members of a reclusive family found with their throats slit in Florida may have been victims of ritualistic killings connected with Wiccan witchcraft, police said. They were slain on the day of the "blue moon" - a second full moon in a month.
The three victims were found after a welfare check on Friday, July 31 and identified as Voncile Smith, 77, and her two sons, Richard, 49, and John, 47, police said.
Voncile and John died from blunt force trauma and had their throats cut. Richard was shot in the ear as he entered the house and had his throat cut as well, Escambia County Sheriff's Office reported.
Based on the medical examiner's report, the killings happened on Tuesday evening, the police said. They found no evidence of a forced entry.
"It appears that this might be connected to some type of Wiccan ritual killing and possibly tied to the blue moon," spokesman for the office Sergeant Andrew Hobbes told NBC News.
The police spoke to a person of interest, a Wiccan practitioner, but no arrests were made.
"The elements of this case are odd, at best," Sheriff David Morgan said. "We have a very reclusive family. Obviously we've canvassed the neighborhood, spoken to people who've lived there for years and years. Neighbors have related to us that they've never met members of this family."
Police dispatched a unit to check on the Smith house after Richard Smith's supervisor at Homeland Security reported him missing from work.
Blue moon is a second full moon in a given calendar month or, more rarely, a fourth full moon in a calendar season. A blue moon happens once every two or three years, which explains why the expression became part of the idiom for a rare event – once in a blue moon.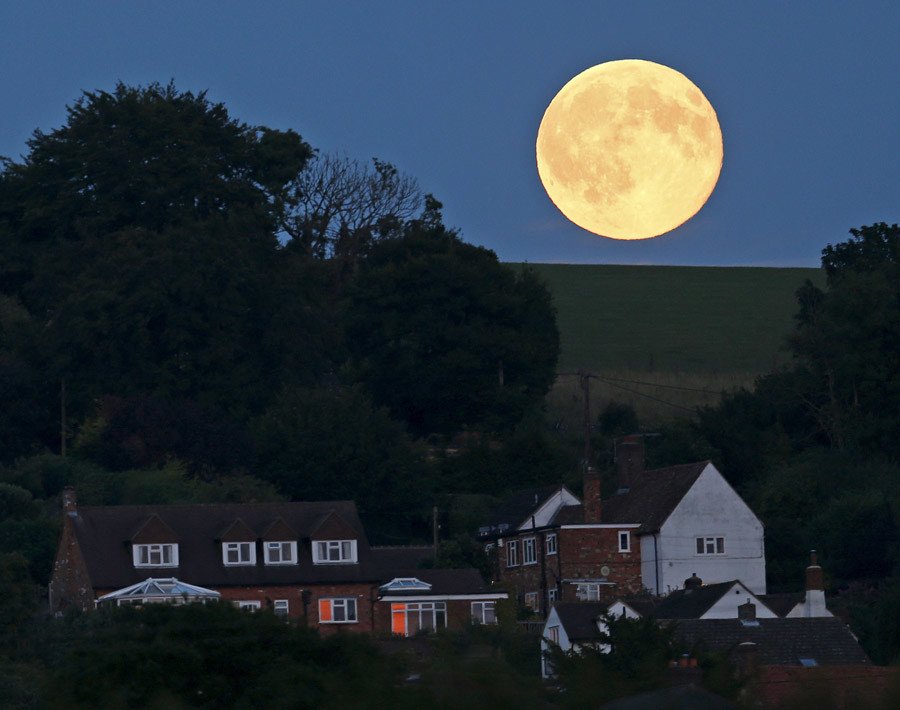 Some pagan religions, including Wicca, consider the moon a source of power and time various rituals to its phases, with a full moon being a time to cast the most powerful spells. There is no consensus among practitioners about whether a blue moon is different from any other full moon.
Wicca witches don't usually practice blood sacrifices of any kind, considering taking a life a violation of the natural circle they worship.
You can share this story on social media: