Apple being sued for lying about iPhone storage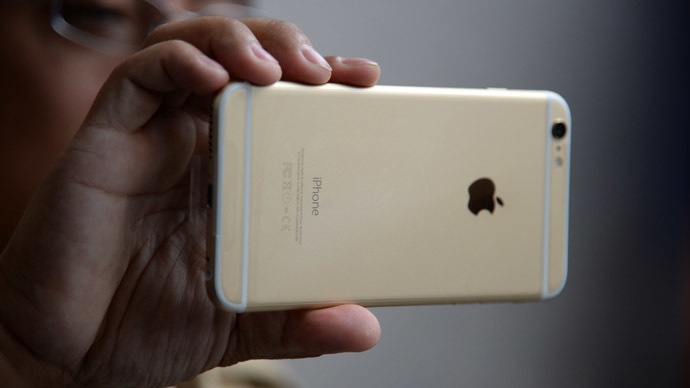 Apple has misrepresented the amount of storage capacity - almost a quarter - its iOS 8 operating system occupies on iPads, iPhones and iPods, according a new class action lawsuit filed in California.
The complaint, filed in federal court by Miami residents Paul Orshan and Christopher Endara, claims iOS 8, Apple's exclusive operating system, is marketed as having more storage space than actually available to purchasers.
Orshan said Apple, in recently touting its "biggest iOS release ever," "fail(ed) to disclose to consumers that as much as 23.1 percent of the advertised storage capacity of the devices will be consumed by iOS 8 and unavailable for consumers."
The complaint said, according to Courthouse News, that the misadvertised storage capacity applies to 8 gigabyte and 16 gigabyte iPads, iPhones and iPods, adding that a customer should not expect so much discrepancy between what is marketed to them and a device's actual storage space.
Orshan said, for example, that the new iPhone 6+ was advertised to have 16 gigabytes when it actually has 12.7 gigabytes of storage available.
Apple, Orshan continued, then "aggressively markets" its subscription-only iCloud storage system.
"Using these sharp business tactics, defendant gives less storage capacity than advertised, only to offer to sell that capacity in a desperate moment, e.g., when a consumer is trying to record or take photos at a child or grandchild's recital, basketball game or wedding," the complaint said.
Apple has not responded to requests for comment on the lawsuit, according to reports.
You can share this story on social media: