ICYMI Asks: Will people admit how long they spend zombified on social media?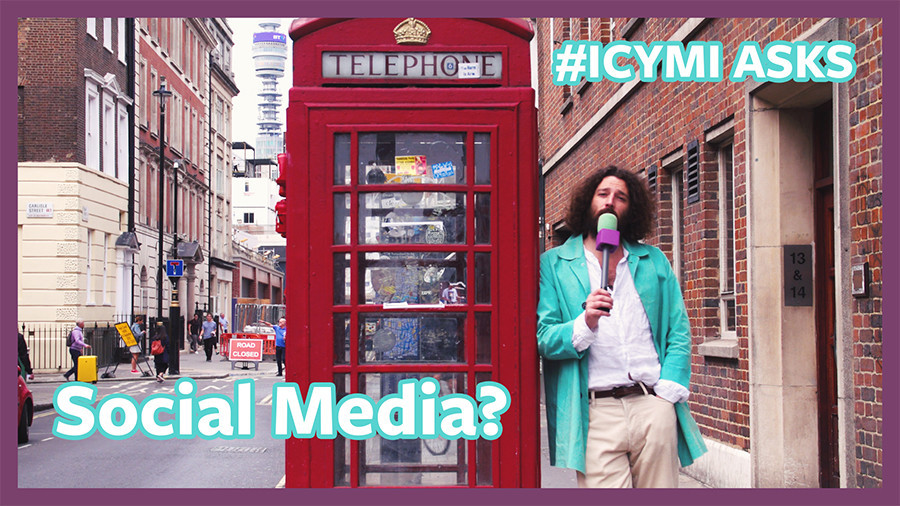 Britain's Royal Public Health Society is asking people to return to planet earth for a few weeks and stop staring at Facebook, Instagram, Twitter and Snapchat in what it's calling Scroll Free September.
So ICYMI went out on the streets of London to see if people are willing to admit to how many hours a day they spend zombified by social media, and gawping at their mobile phones looking at pictures of food and Kim Kardashian.
Like this story? Share it with a friend!