'It makes me sick' that Gavin Barwell is Theresa May's right-hand man, Labour MP tells RT (VIDEO)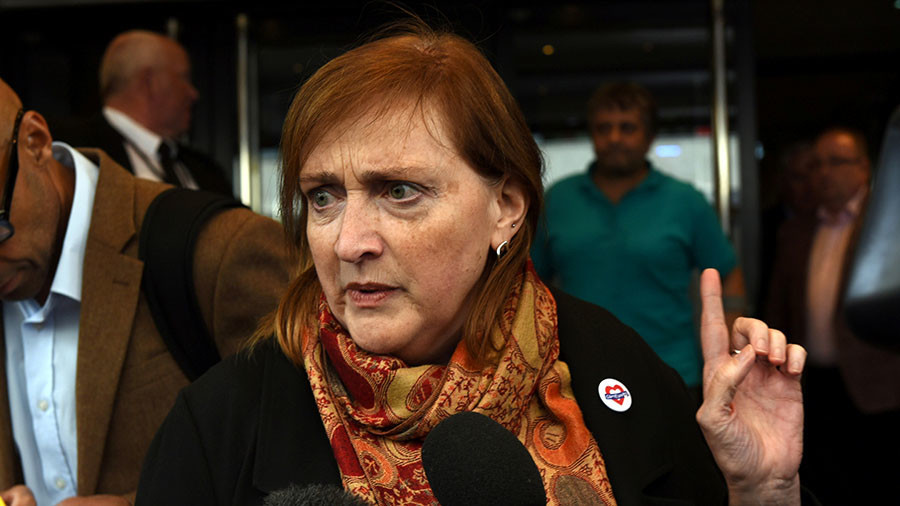 Labour MP Emma Dent Coad said it makes her "feel sick" that former housing minister Gavin Barwell is now Theresa May's right-hand man. It has been claimed he ignored requests for action on fire safety before the Grenfell blaze.
Barwell has refused to answer questions over his failure to undertake a review of safety regulation relating to tower blocks ahead of the devastating Grenfell fire. He was pursued down Whitehall by a television reporter last year demanding answers about the review – which for years experts have called for – but remained silent.
Barwell had been in charge of the Lakanal inquiry, which investigated a house fire in a tower block in 2009 in Camberwell, London, where six people were killed. None of the recommendations of that inquiry have ever been implemented.
"We've been calling for the government to implement those recommendations for several years now and they haven't done it," Dent Coad, who is the MP for Kensington and Chelsea, where the devastating Grenfell Tower blaze happened, told RT.
"It makes me feel pretty sick actually [that Barwell is now Prime Minister Theresa May's right-hand man]. We're all very aware of that. We are very, very aware of that," she said.
"I'm doing everything I can night and day [for the victims of Grenfell]. We have dedicated caseworkers trying to lobby for them, we're hitting the people in charge of the council," Dent Coad added.
Barwell was housing minister until last year's general election when he lost his seat in Parliament. He was immediately taken on as May's most senior aide.
Think your friends would be interested? Share this story!