Only dangerous criminals will be deported from UK after Brexit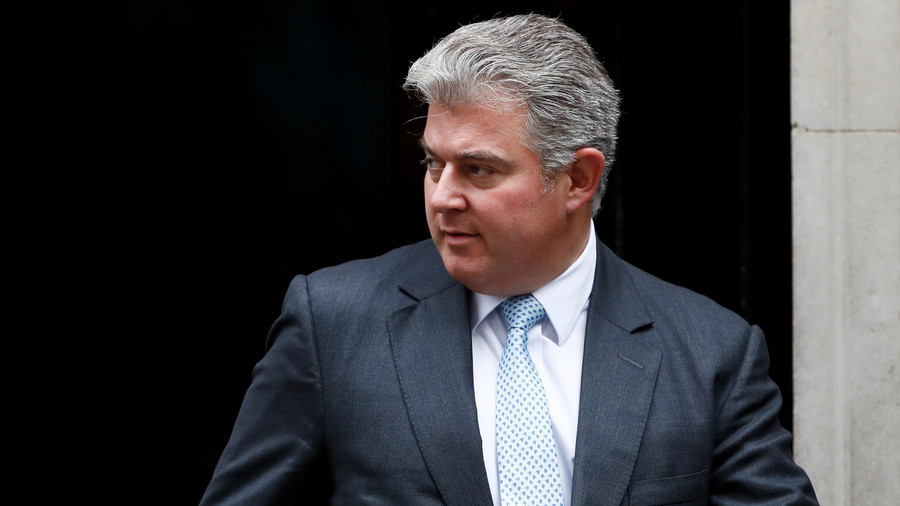 Criminals with a European Union (EU) passport will be able to remain in Britain after Brexit if they have served less than a year in jail, but criminals that are a threat to UK citizens will be sent home, it has been decided.
The UK's Home Office minister Brandon Lewis has claimed that rules presently in effect, which ban Britain from deporting low-level criminals, would remain after Britain leaves.
He also said that those already living in the UK are likely to be granted a so-called "settled status." Restrictions would be put in place for anyone submitting fraudulent claims, and for those with a criminal record.
To be sent back to their country of origin, criminals must be proven to be a 'genuine, present and serious' threat to UK citizens. However, it is not clear exactly what crimes will be covered under the proposed plan, which will go into effect later next year and, according to the government, will simplify the process.
Addressing the Lords EU Justice Sub-Committee, Lewis said: "The way we are looking to develop this is using online processes, where somebody spends literally a few minutes online and, within a couple of weeks, your 'settled' status is dealt-with and granted.
"What we need to confirm is that there's not a criminal record issue and the person who is applying really has been and is living in the UK. We already have [this] in place effectively now, even for non-EU citizens. There is a level of criminality at which you cannot stay in the country and that's what we are seeking to apply."
Despite widespread fears over Brexit, Lewis promised that law-abiding citizens have no reason to fear deportation.
"The only circumstance in which I can foresee somebody not being granted 'settled' status is either their record [check] shows they are a criminal, and if somebody was trying to claim they were an EU citizen in the UK and they are not, ie, a fraudulent application," he said.
However, EU nationals must apply for 'settled' status. There is as-yet no price set for it but the UK has assured Brussels it would not exceed the cost of a British passport.
In an open letter to EU nationals, Prime Minister Theresa May said she is "proud" they had chosen to live in the UK.
"I know our country would be poorer if you left and I want you to stay," she said.
Under the UK proposals, anyone who has lived lawfully in Britain for five years prior to March 29, 2019, will have the right to apply to remain indefinitely. Anyone who has been in the country less than five years will need to apply to remain until the five-year period.