British banks ordered to inform on suspected illegal immigrants amid Tory crackdown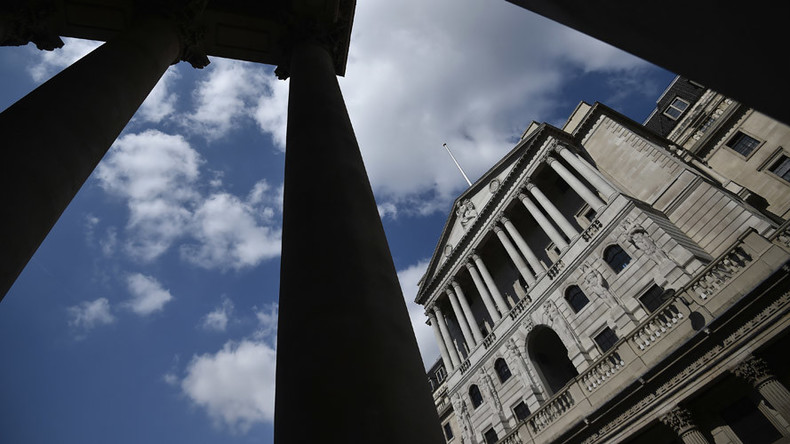 UK banks will be forced to carry out immigration checks on millions of bank accounts as part of Prime Minister Theresa May's bid to create a "hostile environment" for illegal immigrants.
According to the Guardian, banks will check 70 million bank accounts on a quarterly basis, with the Home Office expecting to identify up to 6,000 failed asylum seekers, foreign criminals and visa over-stayers facing deportation in the first year alone.
Read more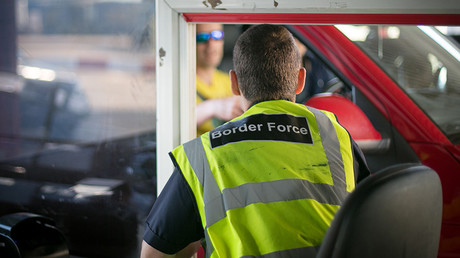 Banks will be forced to freeze or close down accounts of those they identify as illegal immigrants, with officers claiming it will be an incentive for the individuals in question to return voluntarily to their home countries.
They have also been told to adopt a default position whereby customers suspected of being in the UK without leave to remain are told that they should report to the Home Office directly. This would apply regardless of whether customers are able to provide a passport or biometric data.
Satbir Singh, the chief executive of the Joint Council for the Welfare of Immigrants, criticised the move.
"The government's own record shows it cannot be trusted even to implement this system properly," he told the newspaper.
"Immigration status is very complex, and the Home Office consistently gives out incorrect information and guidance.
Read more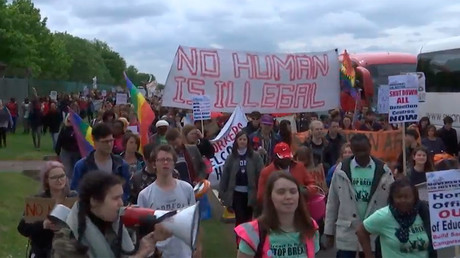 "Migrants and ethnic minorities with every right to be here will be affected by the imposition of these new checks."
Philip Augar, a former board member at TSB bank, also called into question the viability of the checks, saying they are likely to track people unjustly and create chaos.
He told BBC Radio 4's Today program: "This is in the hands of the Home Office and the banks, neither of which are exactly known for flawless execution.
"What happens when something goes wrong – if a bank account is frozen and the owner is entirely legal or if they've simply got the wrong name?
"Resolving those situations will be, in some cases, smoothly done, but I can imagine it being an absolute nightmare for some poor individuals.
"The problem is going to be multiple names will come up, the wrong names and bank accounts will be frozen, and it is how this is resolved, that will be the difficulty."