Duke of Westminster wants to turn soldiers out of plush Mayfair base to turn it into fancy hotel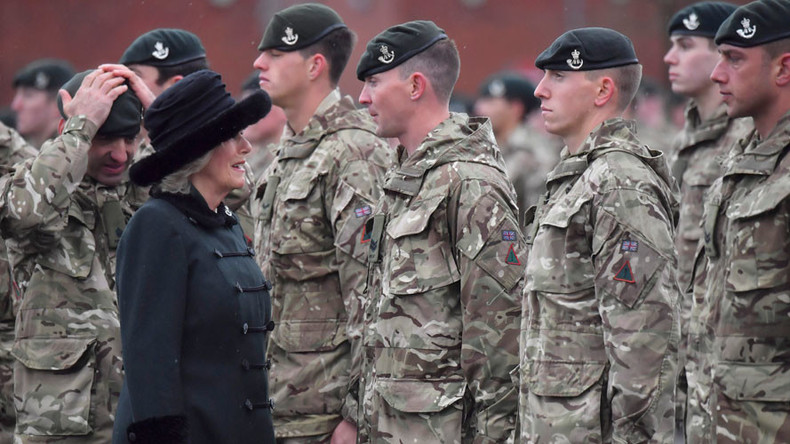 A reservist infantry unit faces losing its London headquarters as the new Duke of Westminster wants to develop it into a posh hotel.
The unit's traditional home at Mayfair's Rifles Club is under threat after the new Duke, who took over the title after his father's death in August of 2016, decided to convert the building into a hotel, the Telegraph reports.
His late father was a Territorial Army general and a huge supporter of the reserve forces.
Read more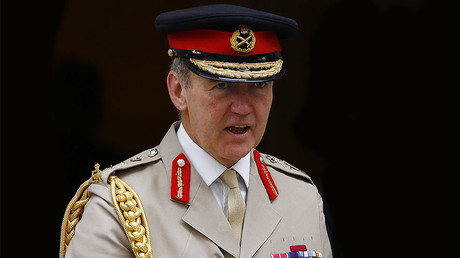 The soldiers have been allowed to use the club since it was opened by the first Duke in 1890.The original lease was due to run for 200 years at a cut rate.
Currently, F Company of 7th Battalion The Rifles use the exclusive real estate as their HQ.
A distraught source within F Company told the Telegraph: "Our lease on the building still had more than a century until it expired. The Rifles have a long-standing association with the Grosvenor family, and were considered the unofficial bodyguard to the last Duke."
The plan coincides with the building of the new Crossrail service that will see a new Bond Street station opened very close to the proposed hotel.
"As soon as the new Crossrail is finished that building will be prime real estate," the source said.
The soldiers fear that they will also be merged with another reserve regiment and lose their identity as riflemen.
"The whole thing has caused outrage, and many in F Company are now looking to join other rifle companies in London. I imagine if the former Duke could see what was happening to us he would be turning in his grave," the source said.