Deloitte warns business could leave UK if Theresa May clamps down on immigration after Brexit
Published time: 17 Nov, 2016 14:06
Edited time: 19 Nov, 2016 13:03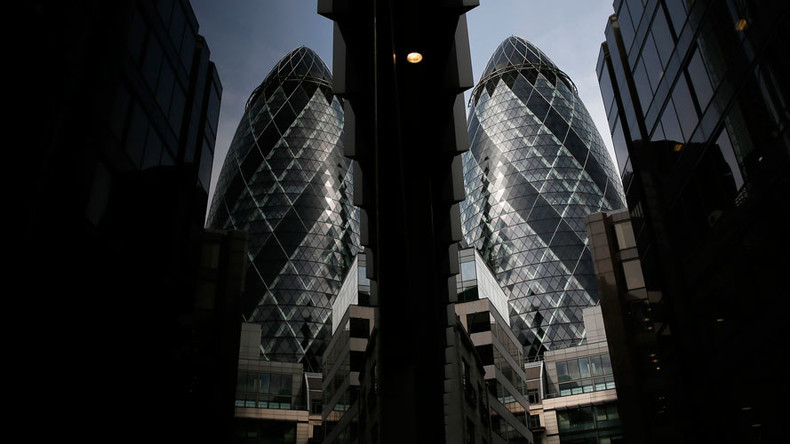 Leading consultancy firm Deloitte has signaled it may move some its operations out of the UK if Prime Minister Theresa May's post-Brexit crackdown on immigration is too harsh.
David Sproul, Deloitte's UK chief executive, said the company may move jobs abroad if it is unable to recruit foreign workers.
"We have more than 100 nationalities working for us in the UK. Having a diverse workforce is vital in terms of allowing us to grow and innovate," he told Sky News.
The comments come just days after a report written by the company was leaked. The document criticized Theresa May's government for lacking a clear plan for Brexit. May accused the multinational of "touting for business" following the leak.
The leaked memo said an additional 30,000 civil servants may be needed to cope with the Brexit-related workload and that the estimated 500 projects would be "beyond the capacity and capability" of government.
Downing Street denied commissioning the report, which was obtained by the Times, dismissing it as an "unsolicited document that has had nothing to do with the government at all."
A spokesperson for Deloitte said the memo was intended for "internal audiences."
READ MORE: More Eastern Europeans working in UK since Brexit vote
Sproul told Sky News that although the company had no current plans to relocate and would consider adapting to hire more British workers, it may "reluctantly" move if May restricted immigration and curbed its ability to hire foreign staff.
May's government has come under fire for failing to provide clarity on its Brexit strategy, including proposals to reduce immigration, although she has signaled that tighter controls on the movement of people are on the horizon.
The status of some 3 million EU citizens in the UK remains uncertain.