Battle of the sexes: Women soldiers to serve in tank crews in 2017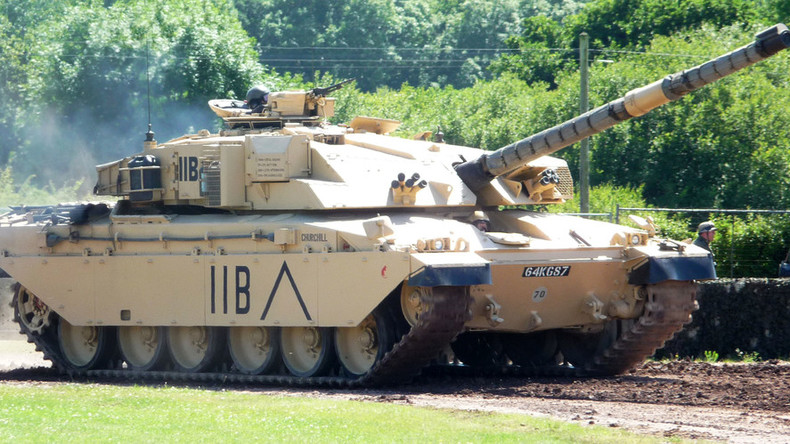 Women will be trained to operate in British Army tanks by January 2017, as long-awaited gender reforms see female soldiers enter combat roles for the first time.
Reports indicate around 70 women are interested in taking up roles in the UK's cavalry regiments, following the July ruling that women should be able to serve in combat.
The rest of the British Army is set to do the same in 2016, while the air force and navy are already allowing women fighter pilots and submariners.
Read more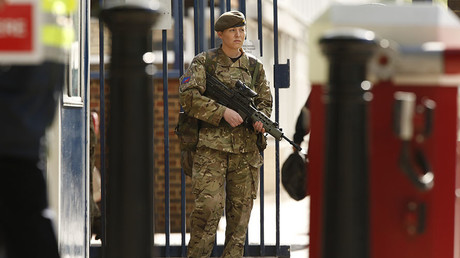 Despite criticism by some of the military's less forward-thinking members, and former members, the policy shift has been welcomed by political figures.
"I have always wanted roles in our Armed Forces to be determined by ability, not gender," Defense Secretary Michael Fallon said in a statement.
"Women have already given exemplary service in recent conflicts, working in a variety of highly specialised and vital roles. By opening all combat roles to women, we will continue to build on these successes and improve the operational capability of our military."
Among the scheme's detractors is former British Army Colonel Richard Kemp.
The right-wing commentator, who once called the Israeli Defense Force (IDF) the "most moral army in the world," attacked the initiative to let women into the infantry in a Telegraph comment piece in April.
He also lambasted those who support the scheme, accusing them of "feminist zealotry," while hinting that they themselves were too cowardly to fight.
"The people who have demanded this change – politicians desperate to be seen as 'progressive,' feminist zealots and ideologues hell-bent on equality of opportunity without exception – would never dream of volunteering," he raged.
On the whole, women are simply not strong enough to carry out an infantry role due to the high physical demands of combat, he argued.