Standoff enters third day at west London home
Published time: 23 Oct, 2016 14:42
Edited time: 24 Oct, 2016 13:51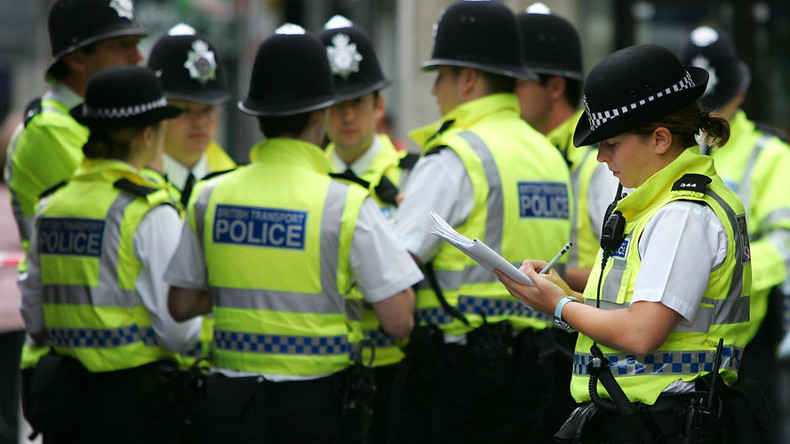 A standoff is now in its third day at an address in Northolt, Ealing, with armed police at the site where a man suspected of possessing "petrol and combustible material" has locked himself inside the property.
The Metropolitan police deployed to the house just before 1am on Friday after they received a report that a man who was a resident at the property was holding hazardous material.
Police said in a statement that while they weren't certain what the reported material is, they were treating the allegations seriously. The police also received reports that attempts had been made to restrict access to the residence.
It's believed the man is alone in the house and a 200-meter police cordon remains in place around the property while negotiators and armed police attend the scene.
The man has reportedly not engaged with officers who have raised concern for his wellbeing and believe he may currently be experiencing mental health issues.
The Met Police statement notes that this "could be exacerbated by police action or may make his behavior unpredictable".
"The operation will continue for as long as is necessary and I would like to stress that we are doing all we can - using all our tactics - to end this incident safely," Chief Superintendent Paul Martin said.
Authorities have ruled out any links to terrorism. As a precaution, residents around the area have been evacuated, with around 80 people temporarily re-housed as a result of the incident.