British troops locked in 9-hour standoff with protesters at Cyprus military base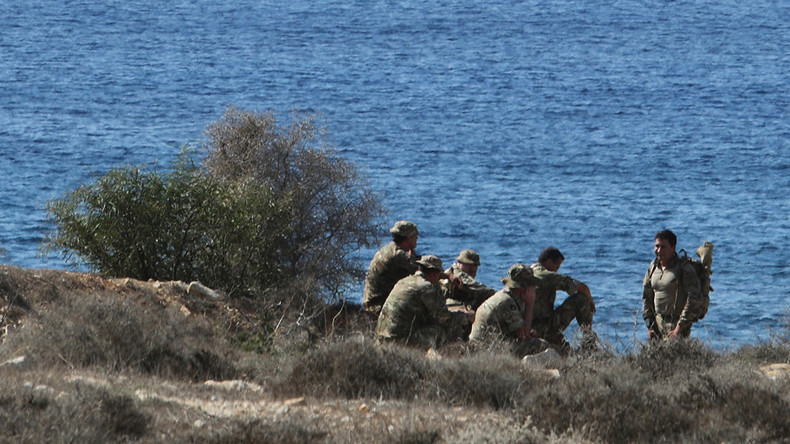 Two hundred British infantrymen were effectively pinned down by a group of protesters while trying to clear 'illegal' vegetation from a Cypriot firing range.
Base authorities say troops from 2nd Battalion The Princess of Wales's Royal Regiment (PWRR) were sent to clear the area because vegetation was "restricting arcs of fire and visibility." The efforts were halted, according to Forces TV, when up to 100 protesters arrived.
It is claimed the Acacia trees were planted by poachers who use them to hunt songbirds, which are caught and used to make a local dish named ambelopoulia.
The military released a slightly confused statement on the standoff, which was eventually resolved.
Read more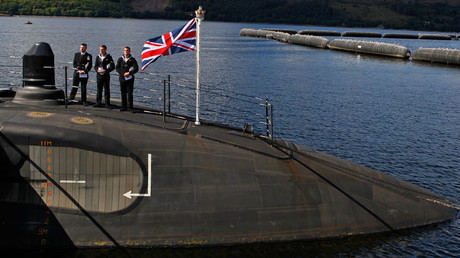 It cryptically claimed the troops were not, in fact, surrounded, and could have left at any time. The statement appears to infer they would have had to leave on foot and not in their vehicles.
"Early reports suggested that military personnel were prevented from leaving the area. This was not true," the spokesman added.
"They were able to leave on foot but elected to stay with their vehicles."
The spokesman said the Acacia were "predominantly removed for range safety reasons," but added the effort "bolsters the SBA's long-term commitment to remove all invasive plant species from our agreed Special Areas of Conservation and contributes towards our campaign to prevent illegal hunting of migrating birds."
In June, the UK presence in Cyprus caused more controversy after a fighter jet carrying out raids against Islamic State (IS, formerly ISIS/ISIL) targets in Syria was damaged after it collided with a stray dog while landing at a British airbase on Cyprus.
The 14 ton jet needed "hundreds of thousands" of pounds worth of repairs, a source told the Sun, and was taken out of action.
Both pilot and navigator managed to escape unscathed. The same couldn't be said for the unfortunate canine.