Banker faces jail for groping woman & force-feeding her wasabi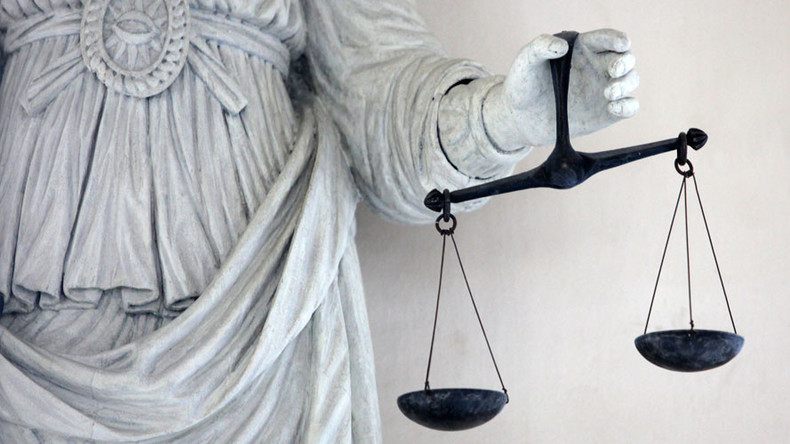 A city banker dubbed London's 'Wolf of Wall Street' faces prison after being found guilty of sexually attacking two women, one of whom he assaulted by ramming wasabi down her throat.
Anthony Constantinou, 35, was accused of assaulting two women during after-work drinks at his offices in Heron Tower, in the City of London – Britain's most important financial district.
The jury at the Old Bailey deliberated for 14 hours before finding Constantinou guilty of two counts of sexual assault and clearing him of one count relating to a third woman.
The court heard that in October 2014, Constantinou pushed a woman up against the frosted glass of the reception area and went on to grope and kiss her against her will.
In February last year, he assaulted another woman during an after-work drinking session.
During the meeting, Constantinou threw her mobile phone against a wall and told her: "Don't answer phones in my meeting."
The woman immediately left the room, but was followed by Constantinou, who pinned her up against a wall, shoved his tongue in her mouth and treated her as if she was "a piece of meat."
Later that night, he picked up a big chunk of hot wasabi paste, shoving it in her mouth and remarking to colleagues she had a "cracking arse and tits."
"It's literally like the film Wolf of Wall Street," she said.
"I just cannot believe it because you never ever think stuff – you never hear – you hear about trading floors but you never see it. So I am kind of going like this is getting out of hand."
Constantinou, of Barnet, north London, denied all accusations against him, but declined to give evidence.
He remains on bail ahead of his sentencing on November 11.