'If anything happens, investigate': Conspiracy theorist's death could be murder, his mom claims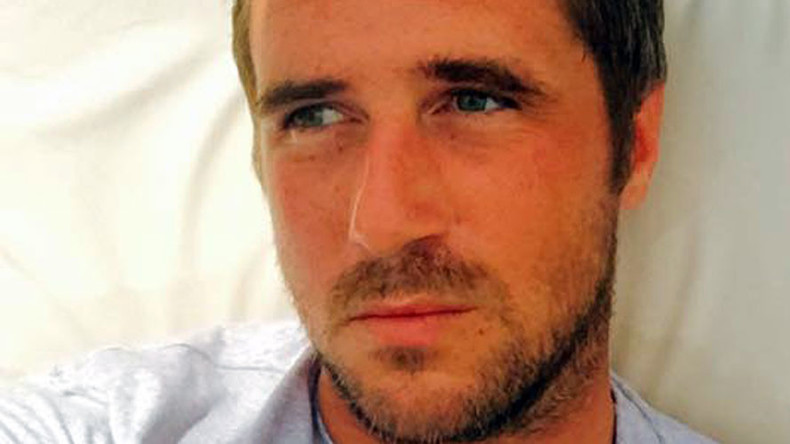 A British conspiracy theorist who died suddenly in Poland could have been murdered, his mother claims.
Max Spiers, 39, originally from Kent, was visiting Warsaw in July this year to give a talk about conspiracy theories and UFOs.
His mother, Vanessa Bates, 63, said days before his death he texted her saying: "Your boy's in trouble. If anything happens to me, investigate."
Bates claims the Polish authorities told her that her son died of natural causes, but no post-mortem examination was carried out on his body.
She believes his investigations into UFOs and government cover-ups may have made him enemies who wanted him dead.
"I think Max had been digging in some dark places and I fear that somebody wanted him dead," Bates said.
"Max was a very fit man who was in good health and yet he apparently just died suddenly on a sofa."
Spiers' body was flown home to the UK a week after his death and a post-mortem examination was carried out. His family is awaiting the results.
"Apparently, he had not suffered any obvious physical injuries but he could have been slowly poisoned, which is why the results of toxicology tests from his post-mortem are so important," she said.
The conspiracy theorist claimed to have been the victim of a mind-control program run by the UK and US in conjunction with surviving Nazis.
Speaking to Kent's regional broadcaster, KMTV, Bates said: "These people seemed to be involved in some very, very dark and dangerous areas of the world, and I was afraid that as he was gaining popularity and fame, perhaps somebody would want him out of the way, i.e. not alive any longer."