Students at Islamic school reject sex-segregated education, court hears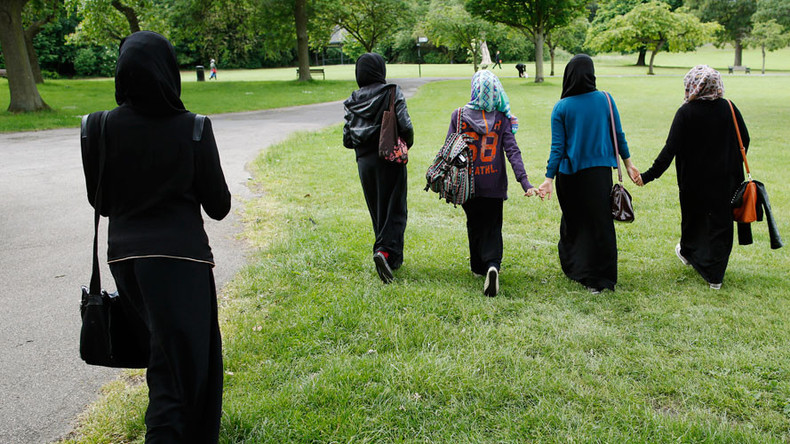 Students at an Islamic faith school have complained their sex-segregated education does not adequately prepare them for "life in modern Britain," an education inspector told the High Court.
The school's interim executive brought the legal challenge to the court in an attempt to block the publication of an Ofsted report that found the institution "inadequate" and recommended special measures for reform.
Read more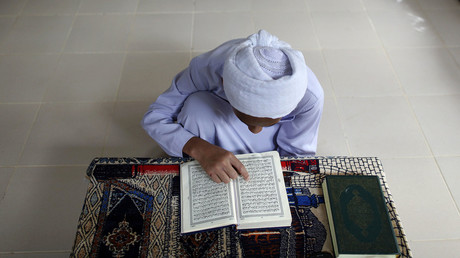 Helen Mountfield QC, representing Ofsted, argued that the school engaged in unlawful sex discrimination and failed to meet its obligations under the 2010 Equality Act.
"Both girls and boys suffer the loss of opportunity to learn how to socialize and in due course work with those of the opposite sex," she said at Tuesday's hearing.
Urging the court to reject the school board's claim, Ofsted Chief Inspector Sir Michael Wilshaw told Justice Robert Jay that the students themselves had expressed discomfort at segregation, with one female student describing single-sex classes as "dumb."
Neither the name nor location of the school can be identified due to reporting restrictions. At an earlier hearing a judge warned that reporting these details would "generate a media storm and tensions and fears for parents and the local community."
Starting from ages 10-11, boys and girls are completely segregated during lessons, mealtimes, breaks and extracurricular activities and trips, the court was told.
Read more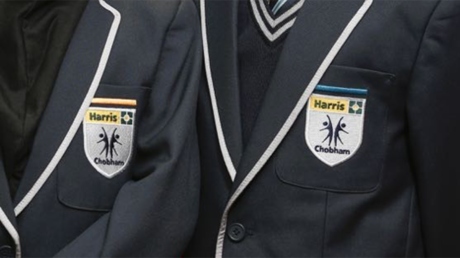 Peter Oldham QC, representing the school board, argued that Ofsted is guilty of "predetermined bias" and suggested the school had been singled out.
"Ofsted cannot march in and say there is detriment to everyone.
"It simply cannot be asserted that lack of the ability to consort with the opposite sex is a detriment," he said.
"We know parents choose schools across a range of religions, and some of those schools separate boys and girls, not just Islamic schools," he added.
In 2016, there have been four attempts for injunction or judicial review against Ofsted reports, including the current case at the High Court. Two of these were dismissed. In a third, the injunction failed and the report was released, but the school is seeking to retroactively overturn its findings.