Soldiers won't be forced to pay legal fees in Iraq & Afghan war abuse cases, MoD insists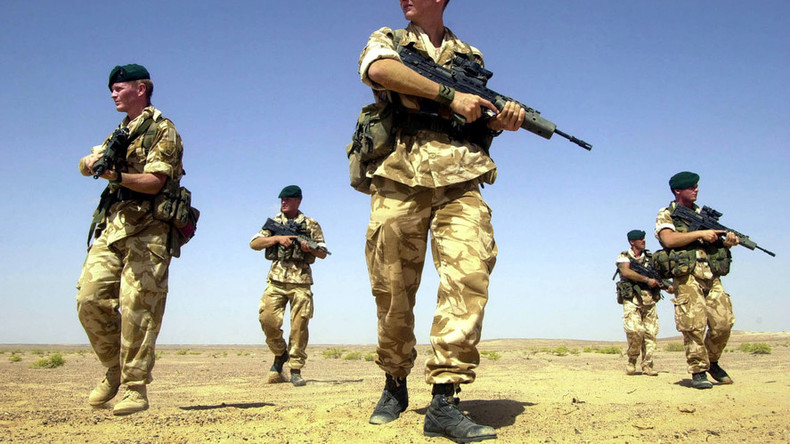 British soldiers will not have to cover legal costs over allegations of abuse committed during the Iraq and Afghan Wars after the government announced it would foot the bill.
In a statement Friday, Defence Secretary Michael Fallon said: "We will provide legal support without subsequent recovery of costs in all these cases."
The news comes hours after Prime Minister Theresa May met with top service chiefs and the overall Chief of the Defence Staff (CDS) to consider the escalating quarrel over investigations into wartime abuse.
She also told the defense chiefs no "abuse of the legal system" would be tolerated by law firms, the Telegraph reports.
It had been estimated that soldiers with disposable income of more than £12,500 (US$16,000) per year would not receive full legal aid, while those with disposable income over £37,500 would be required to cover the entire cost of their defense should they be brought before a court.
Campaigners criticized what they saw as an unpatriotic campaign to prosecute troops for potential war crimes.
"The government is quite happy to send troops overseas to war, but then quite happy to prosecute the troops who are just doing their jobs," Nigel Kelsall, a campaigner from UK Veterans One Voice group, told the Telegraph.
Ahead of the government's decision to cover legal fees, Kelsall branded the lack of financial support "outrageous and penny-pinching."
It has also emerged that one law firm, Leigh Day, which has been the target of an intense establishment backlash, has taken on half of the total cases emerging from Afghanistan.
None of the total of 664 cases has yet been referred to the Service Prosecuting Authority (SPA) but investigations continue.
Read more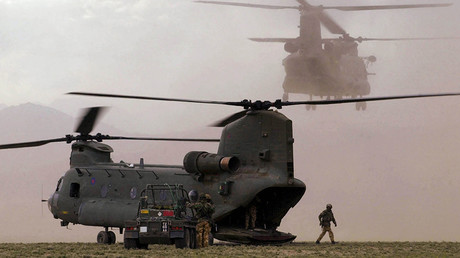 On Thursday the head of a top civil liberties NGO warned that an assault by the UK elite on human rights lawyers risks stripping soldiers of their "hard-won" protections.
Writing in the Guardian, barrister and Liberty director Martha Spurrier singled out claims by former soldier-turned-Tory MP Tom Tugendhat that human rights law should stop at Britain's borders and certainly not extend to the battlefield.
"In wars fought to uphold human rights and the rule of law, they would leave us without the means to bring wrongdoers to justice," Spurrier argued.
"And they would leave our own troops without human rights protection."
Tugendhat's views on the pursuit of charges against UK troops were echoed on Wednesday by PM Theresa May, who announced her opposition to the pursuit of "vexatious allegations" against service personnel.
"Tugendhat wrote, quite rightly, that battlefields are not town centers. But his suggestion that they are being treated as such is a lazy and dangerous myth," Spurrier said.