SAS troops murdered by Nazis given memorial stones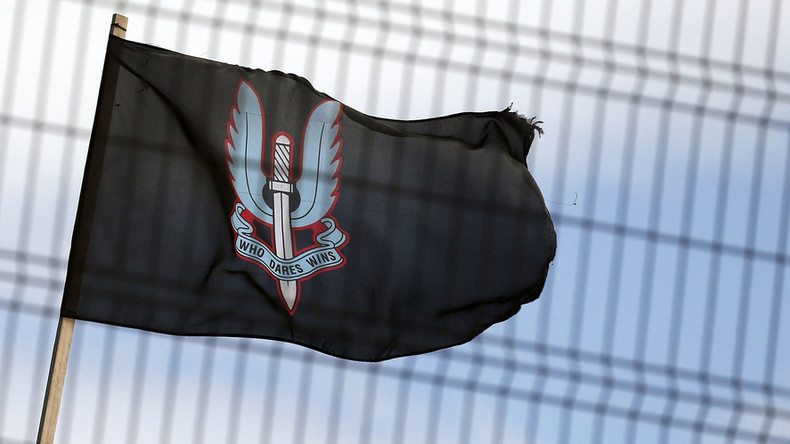 Memorial stones will be placed at the murder site of SAS soldiers who were executed by the Nazis while operating deep inside enemy-held France in 1944.
The bid to memorialize SAS soldiers and members of the unit's predecessor, the Long Range Desert Group (LRDG), who were killed in the 1940s, will be funded by sales of the 'SAS and LRDG Roll of Honour 1941-47' – a compilation of details about those lost, in a three-book boxed set.
Read more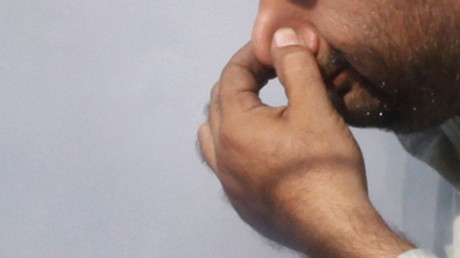 The author of the set is known only as Ex-Lance Corporal X. The only information about him other than his pen name is that he is the recipient of a Queen's Gallantry medal (QGM) – a medal awarded for "exemplary acts of bravery."
The new edition includes details of the last moments of a group of eight soldiers from the 2nd SAS Regiment who were executed in cold blood by the Nazis in 1944.
The group parachuted into the Vosges Mountains in the east of France, only to find the area full of Nazis. After weeks of hit-and-run attacks against the occupying forces, and low on food and supplies, they were captured.
What they did not know was that Hitler had issued an edict that even those captured in uniform should be treated as spies and executed, rather than being treated as combatants and sent to prisoner-of-war camps.
The men were then led to a secluded forest location, forced to strip, and executed one by one. They were buried in a shallow grave. Their bodies were later exhumed and taken to a Commonwealth war grave for reburial.
Ex-Lance Corporal X found the locations when a previously unseen picture emerged showing an SAS investigations team digging up the grave to recover the bodies.
One of the men killed was 25-year-old Sergeant Ralph 'Jock' Hay. His nephew Don Hay told the Telegraph on Sunday: "It's quite horrific what happened really.
Read more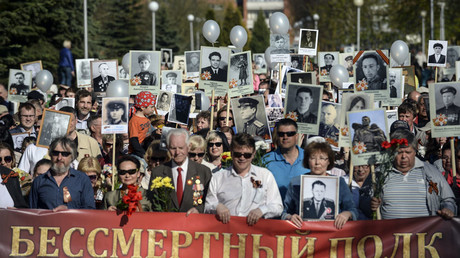 "The fact that they were captured in uniform and they thought when they went on that operation, if they were captured, they would be taken prisoner-of-war."
Participants in more recent behind-the-lines operations are set be commemorated in their own way at the National Memorial Arboretum.
A new memorial there will recognize the clandestine anti-Soviet agents of the British Commanders'-in-Chief Mission to the Soviet Forces in Germany (BRIXMIS).
Their job was to sneak behind the Iron Curtain and gather information on Russian activities.
Arboretum volunteer Tony Matthews told the BBC, "these men found out about Soviet tactics, different equipment. They slept in their cars for days on end.
"It's important their work is remembered."