British siblings removed from easyJet flight after false claims they support ISIS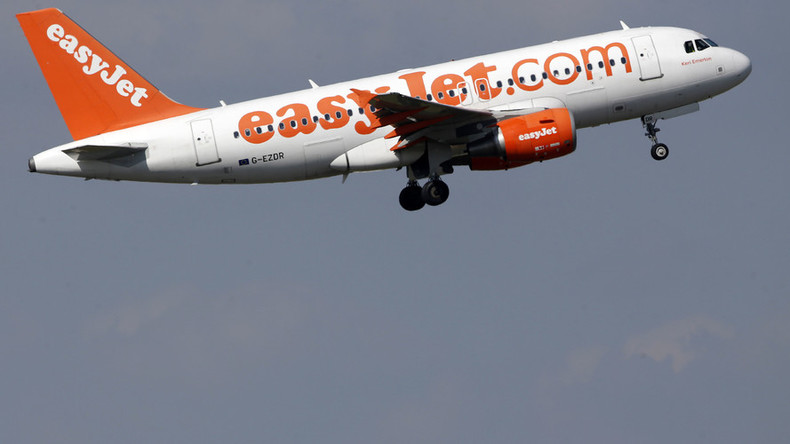 Three British siblings were removed from an easyJet flight from London to Naples after other passengers reported them as suspicious.
The Dharas family was then interviewed by police for an hour in view of other passengers who asked them if they spoke English. The incident reportedly occurred at around 7am local time on August 18.
Maryam, Sakina, and Ali Dharas – all born in London, like their mother – explained that they only speak English.
Speaking to the Guardian on Wednesday, Maryam said she and her sister Sakina were racially profiled because they were both wearing headscarves.
The three were eventually allowed to fly, but told that checks would be carried out while they were in transit and officers would be waiting for them on arrival if anything came up.
"I would like an apology. What happened was wrong. This kind of profiling shouldn't take place. I don't want this to happen again to anyone else," Maryam told the paper.
Describing the moment when they were taken off the flight, she said: "I asked her 'where are we going, can you explain where you're taking us?' She doesn't reply, she completely ignores me."
"We're told to walk down the stairs – at the bottom we can see there's armed policemen," Maryam said.
The Dharas – who are of Indian extraction – said they were shocked to be asked if they had anything in Arabic script on their phones, including the Quran.
Read more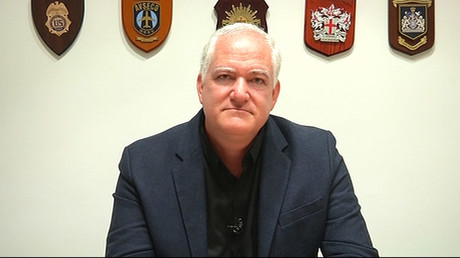 "We're told a couple had reported us having been reading ISIS materials. [They said] the pair of us, meaning me and my sister, had been reading ISIS material. My sister and I wear headscarves. We thought, there's clearly profiling going on here.
"We were just in shock. What is going on? None of us have been doing that. We're absolutely flummoxed," she said.
They were asked to show their tweets and the officer questioned an Iraqi stamp in two of the siblings' passports from a trip there to take part in a sponsored walk to help victims of terrorism.
"It was a humiliating walk back on to the flight, it was awful," Maryam told the paper.
EasyJet later apologized, but maintained that security checks were essential.