Uber's London drivers must pass written English exams... but cab firm is having none of it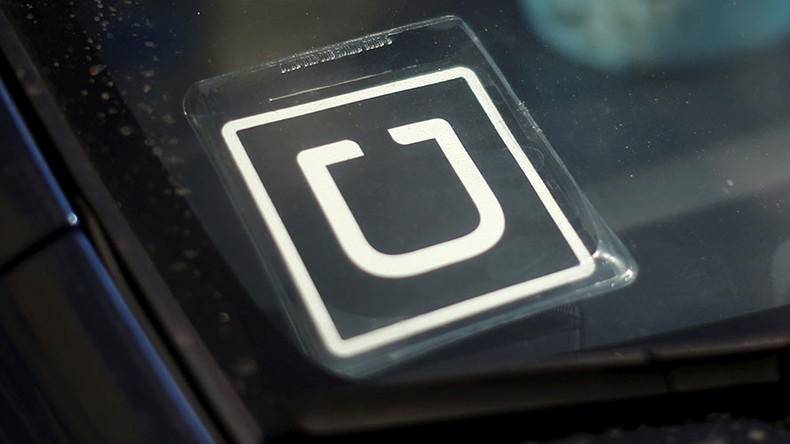 Uber is lobbying Transport for London (TfL) to scrap new regulations requiring its drivers to pass a written English exam.
The app-based taxi firm says plans for a two-hour written exam, which will cost £200 (US$260) to sit, will put thousands of drivers out of business.
Uber's London general manager claimed in an email to customers the test requires a higher standard of English than the British citizenship test.
One question on the exam reads: "Write an essay (100-130 words) for your teacher about a festival in a country you know."
Another reads: "A friend in another town is going to study at your college and wants to know about the college rules. Write a letter to your friend (100-130 words)."
Drivers in London are required to have academic knowledge equivalent to nine to 11-year-olds in order to get a licence.
Uber is calling on customers to campaign against the new test, which TfL says will raise standards.
"I agree with you that it's vital London remains open and that everybody has the chance to succeed, whatever their background.
"However, I'm concerned that new rules from Transport for London will threaten the livelihoods of thousands of licensed private hire drivers in our city," the company wrote in an email to clients.
"Forcing all drivers from non-English-speaking countries to pass a £200 two-hour written English exam goes way beyond what's needed to help Londoners get from A to B."
Uber also wants TfL to review plans to force drivers to take out "hire and reward" commercial insurance all year round – even if they only work during set periods.
The private hire firm has caused anger among London's traditional black cab drivers, who accuse City Hall of turning a blind eye to its poor standards.
In February, TfL controversially backtracked on plans to introduce a five-minute ruling, which would have forced Uber drivers who have received a booking to wait five minutes before picking up passengers.
Commenting on the written test for Uber drivers, TfL said: "These changes are being introduced to raise standards in London's private hire industry, improving safety and convenience for customers."
A spokesman for London Mayor Sadiq Khan said: "Sadiq is determined to create a vibrant taxi and private hire market, with space for all providers to flourish, while driving up standards by introducing a comprehensive package of measures that will improve safety and the quality of service offered to all Londoners."