1,800 foreign offenders have dodged UK deportation for over 5 yrs – Home Office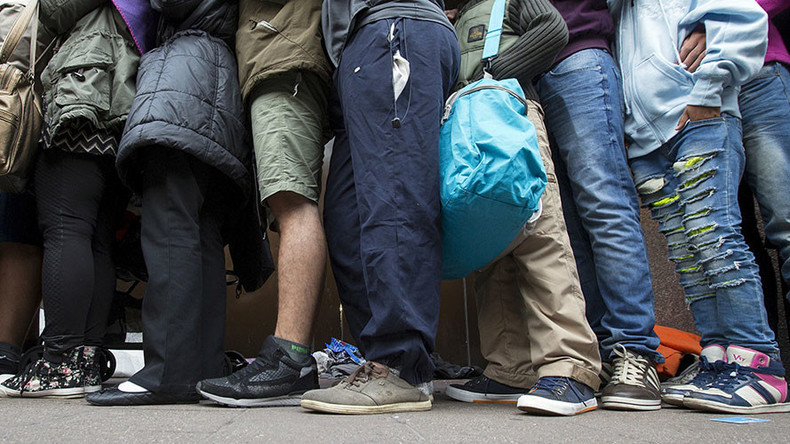 Nearly 6,000 foreign criminals set to be deported are still living in the UK after serving jail sentences, the Home Office revealed, responding to a parliamentary question by Labour MP Keith Vaz.
The former domain of British Prime Minister Theresa May – who served as home secretary and was known as an ardent advocate of a more stringent approach to the deportation of foreign offenders – shows an extremely poor record in implementing its own policy, Vaz argued.
Read more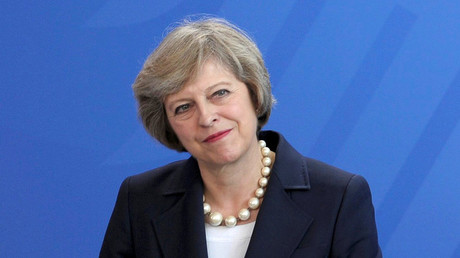 "These are extraordinary figures. To have failed to deport nearly 1,800 people after five years shows that there is something seriously wrong with the system," he said, as quoted by The Telegraph. Vaz added that the system is inherently flawed and called on policymakers to "take urgent action to ensure that when sentences have been completed people are returned to their countries of origin immediately."
Vaz, who serves as chairman of the Home Affairs Select Committee, pointed to the extreme ineffectiveness of the established procedure, stating that when foreign criminals "convicted of a criminal offence in this country have been allowed to stay for up to half-a-decade with apparently no prospect of removal," it "can't be right."
In total, 5,895 foreign nationals who have already served their prison sentences in the UK are still not being deported to their home countries. Among those, 344 people have been awaiting deportation between four and five years, while 574 criminals are still residing in the UK two to three years after being released. Another 843 convicts have been living in the country for one to two years after their release.
READ MORE: Brexit: UK could retain control of migration from EU for up to 7yrs while staying in single market

Theresa May, then still home secretary, hailed the country's deportation campaign a success back in June, stating that in 2015 the government managed to remove "a record number of foreign national offenders from this country, including a record number of EU criminals." However, the discouraging statistics indicate there are issues with the existing system.
Read more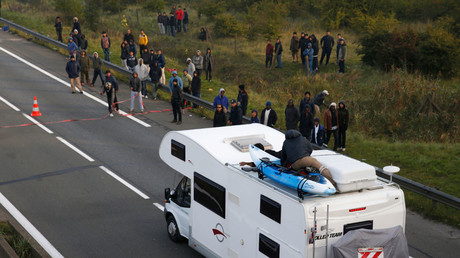 Earlier, the prime minister acknowledged her ministry's failure to place all former prisoners due to be deported under state supervision, as only 493 out of 5,789 foreign criminals were tagged. She stressed, however, that the government would proceed with the deportation of all who are eligible.
"We do not give up trying to deport these individuals," May stated in a letter provided in response to Keith Vaz's inquiry last month.
Despite her claims, only 102 foreign criminals were deported between February 2015 and June 2016.
"Despite firm commitments to improve, and a massive ten-fold increase in resources, the system appears to be totally dysfunctional," Vaz said in response to the letter.
May has always been a strong supporter of more robust deportation guidelines against non-British nationals, saying that all foreign convicts should be automatically deported once they are released from jail.
However, she was forced to revise her tough stance after a ruling of the European Court of Justice (ECJ) in February, in a case which significantly diminished the Home Office's powers pertaining to deportations.
READ MORE:UK economy must suffer over 'mad' Brexit decision, insists EU divorce clause autho