Top anti-terrorism cop admits 'constant' effort to protect London from extremist attack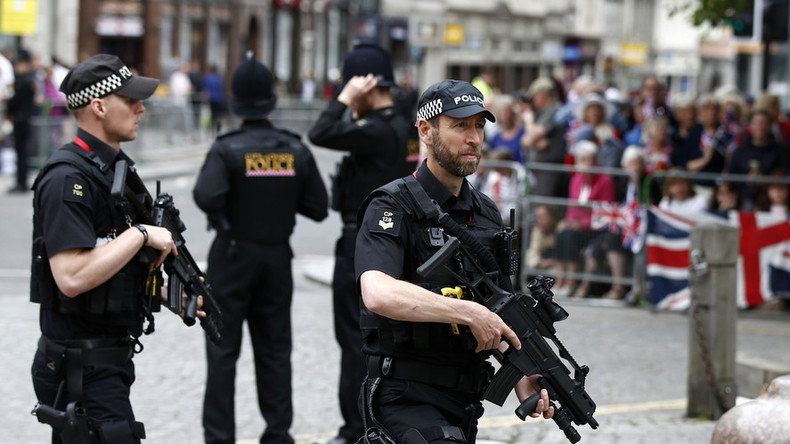 London's most senior counter-terrorism cop has said the security services are constantly testing and improving their responses to any potential attack.
Assistant Commissioner Mark Rowley, who serves as head of police counter-terrorism, detailed the efforts ahead of a major meeting of UK security experts at London's City Hall.
"The Met is constantly testing and exercising London's preparedness and this will continue for as long as the threat level remains at severe," he told the Daily Mail.
"We are working with London's local authorities and other key partners to test our preparedness in the event of a successful attack getting through."
He said the intense training is "part of the UK's ongoing contingency planning which the public would expect us to fulfil at this time of heightened threat."
Rowley explained the process consists of two parts: "Working with communities to prevent people being drawn into violent extremism, and carrying out protective security operations to make London and the UK a hostile environment for terrorists to operate in."
The military also appears to be training intensely in the wake of violent attacks in Nice and Munich.
It was reported on Monday that elite SAS soldiers had taken part in a training exercise in the Midlands in concert with police and other security agencies to prepare for a major terrorism incident.
Following the Birmingham practice run, an anonymous army insider told the Mercury newspaper: "These exercises are not unusual and are usually led by the 'blue light' services – the police, fire brigade and ambulance.
"They have taken place in a number of cities and, in the current climate, I'm sure the public would be reassured by this.
"Unfortunately, these are the times we live in," the unnamed source added.