False alarm: abandoned car forces police to close bridge next to British parliament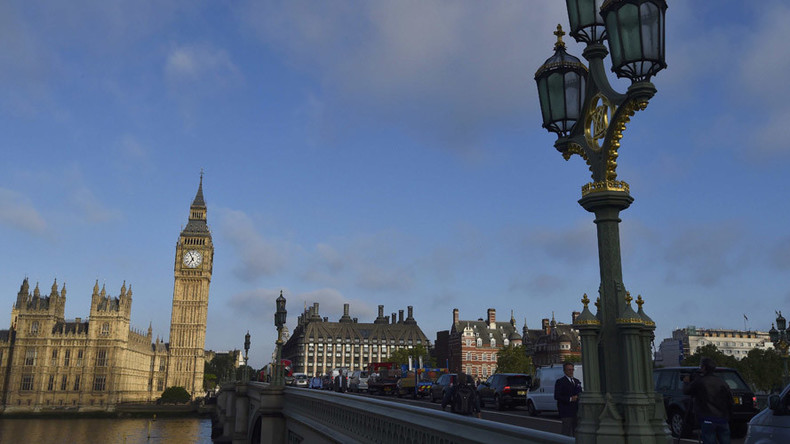 London's Westminster Bridge was closed off and evacuated after a "suspicious vehicle" was abandoned in the middle of it. It was reopened shortly after a man believed to be the driver was escorted back to the car.
The police say they mounted a routine response to the alert on Tuesday afternoon but nothing suspicious was found at the scene.
A remote-controlled robot from the Met Police bomb squad was investigating the lone car when its owner returned.
It was reported police cleared and closed part of the Commons Library and Terrace after finding a suspicious package, but it appears to have been a false alarm.
On Tuesday morning, office workers in the St Paul's area of central London were evacuated after a suspect package was discovered.
Twitter users reported hearing a loud bang, which is thought to have come from a controlled explosion.
Rush hour traffic was brought to a standstill by a police cordon, which has now been lifted.