MPs investigate rise of far-right extremism after murder of Jo Cox MP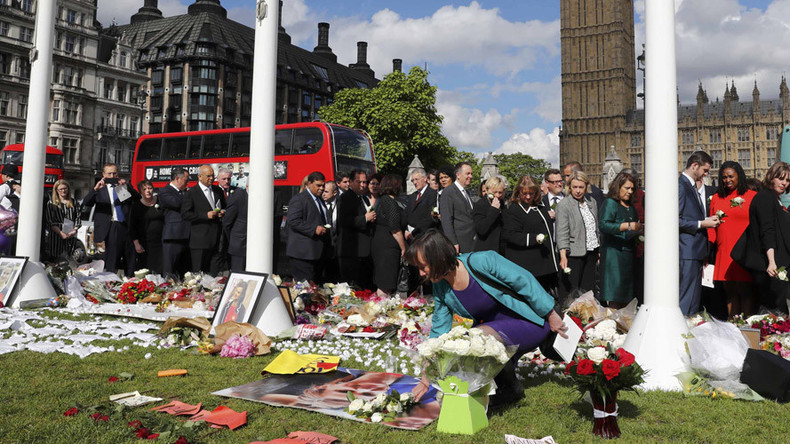 British MPs will investigate the rise of right-wing political "extremism" following the shooting and stabbing to death of Jo Cox.
Read more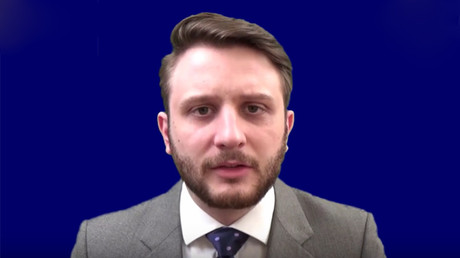 The home affairs committee will meet to discuss the issue next week. Its chair, Labour MP Keith Vaz, says some members are already calling for a full inquiry.
"The rise of far-right extremism needs to be studied and acted on with much greater determination and members of the committee have asked that we do so urgently," Vaz told the Guardian.
"There are strong arguments as to why we should look at this issue," he added.
An inquiry by MPs would look at the scale of the threat and whether it is being combatted effectively, but fighting domestic extremism is the responsibility of the police.
A police spokesperson told the newspaper its National Counter Terrorism Policing Operations Centre (NCTPOC) monitors information and intelligence, and assists police forces in mitigating threats to communities.
"The monitoring of all forms of violent extremism forms part of this work, as one strand of the day-to-day business of the operations center. This includes a detailed review if a relevant incident occurs - for example, one which might inspire or provoke."
Read more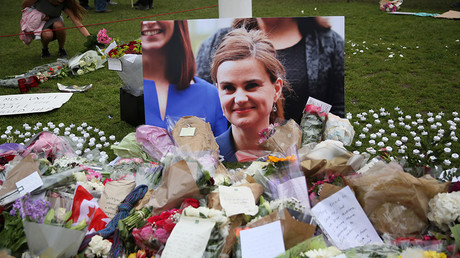 Cox, who was killed last Thursday, was preparing to release a report in the House of Commons later this month on the dangers posed by far-right nationalists and the rise of Islamophobia.
The report was expected to show there had been an 80-percent rise in anti-Muslim attacks, and suggests Yorkshire was a "hotbed of far-right activity."
Thomas Mair, 52, has been charged with her murder. The case is being treated as "terror related," despite Mair not being charged with terrorism offences.
At an initial hearing at Westminster Magistrates' Court on Saturday he refused to give his name, instead saying he was called "Death to traitors, freedom for Britain."