Scottish coast guard dash to rescue ditched aircraft… find giraffe-shaped balloon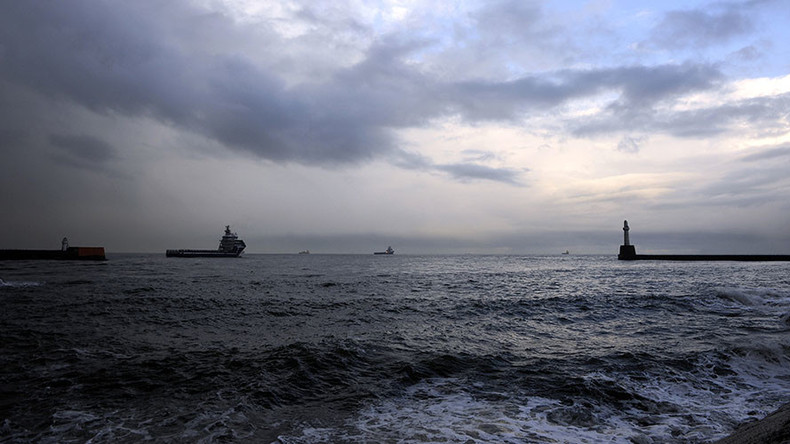 A lifeboat crew called out to investigate reports of a crashed aircraft in the middle of the North Sea was instead greeted by a giant giraffe-shaped balloon.
A member of the public called authorities on Tuesday night to report an aircraft ditching in the Firth of Forth.
However, when the South Queensferry lifeboat crew reached the object, they found it was in fact a helium balloon shaped like a giraffe.
A coastguard spokesperson said the call was made in good faith.
"The South Queensferry lifeboat was called out to a possible aircraft ditching in the Firth of Forth, which turned out to be a giraffe-shaped helium balloon.
"The man who called wasn't trying to mislead us. He saw it and thought it was an aircraft."