Lawyers & juries could be 'transported' to virtual 3D crime scene – study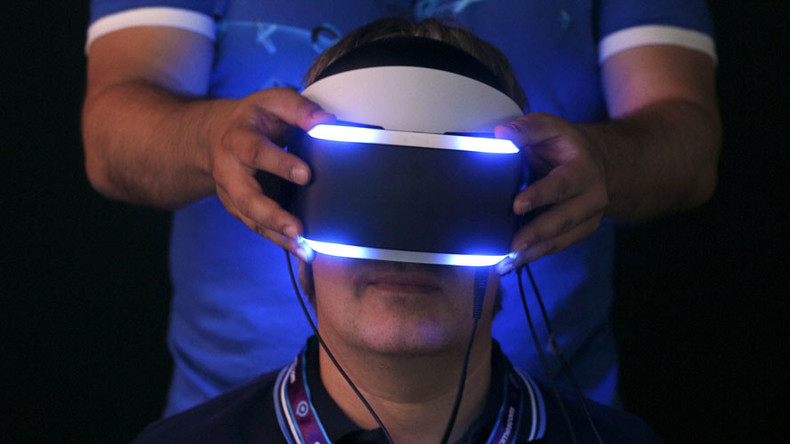 Researchers from a UK university want to develop ways of how virtual reality technology can help to solve crimes. By using new techniques, they intend to recreate crimes scenes for jurors and revolutionize how evidence can be analyzed.
These techniques, which are being developed by researchers from Staffordshire University's Center of Archaeology and Forensic and Crime Science department, could be used to give lawyers and juries a better idea of what the crime scene actually looked like.
Read more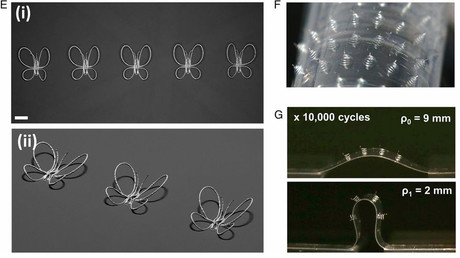 To help them through the development stage, the researchers have been awarded a grant of €182,000 ($203,000) from the European Commission. The aim is also to change the way of investigating the evidence buried or concealed at a crime scene.
Traditional methods of doing so are "laborious" and are not suitable to be presented in court to "non-experts," said Dr. Caroline Sturdy Colls, a professor at the university who specializes in forensic archeology and investigations into genocide.
"A number of novel, digital non-invasive methods now exist which have the potential to increase search efficiency and accuracy, permit access to difficult and/or dangerous environments, create a more accurate record of buried or concealed evidence and provide more effective means of presenting evidence in Court," she wrote in a blog published by Staffordshire University.
One technique the researchers are trying out uses virtual reality motion-capture headsets developed for the video gaming industry. This would allow the police, lawyers and members of jury to visit the crime scene while still seated in the courtroom.
"Doing that [presenting evidence in court] in a way that is far easier for juries to understand and appreciate – which can only be good for everybody, for prosecution and defense, in understanding precisely what has happened and what has gone on," said Simon Tweets, the head of justice at Staffordshire Police.
The researchers will also look to collaborate with leaders in the laser scanning industry to see what input they have to try and develop the technology.
In 2015, the University of Zurich developed a similar project, which they say was the first to visualize the 3D data of forensic scans. They hoped that the techniques could be used in criminal trials by giving 3D interpretations of CCTV footage.
The researchers at the university's Institute of Forensic Medicine findings were so impressive that the Swiss police even called on their help in order to convict a gunman who fired against police in an internet café.
Meanwhile, radiologist Steffan Ross says the technology can also be used to give virtual autopsies of dead bodies found at crime scenes.
"The first step would be to do the data acquisition which we use a 3D scanner for," Ross said, according to Reuters. "We scan the crime scene and we are also able to scan the dead body, if there is a dead body involved, and then we can put all the data together in the computer and create a virtual crime scene, which is a 3D model of the crime scene, so a re-enactment of the crime."