Britain's rural police officers 'sitting ducks' for terrorist attacks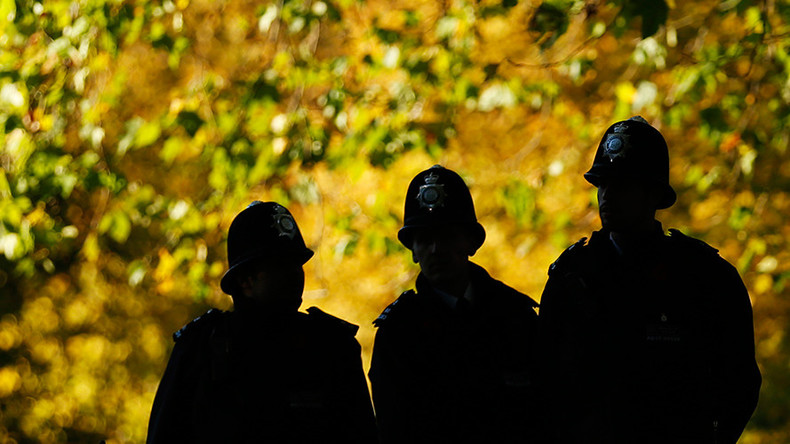 Rural police officers are "unarmed and vulnerable" and are "sitting ducks" for terrorists, according to a senior member of the Police Federation.
John Apter, head of the Hampshire branch of the police union, told the BBC on Tuesday that armed officers are up to 70 miles (112km) away from some areas, including regions with vital infrastructure like nuclear power plants.
"Being realistic, if a firearms unit was coming from the middle of the county you are still talking about 30 miles away - you are not talking about a few minutes," he said in a radio interview.
"There would be an understandable delay. If a firearms unit is the other side of the county they could be 70 miles away so you are talking a significant distance.
He warned that the distances meant the only officers available to respond were are "unarmed and vulnerable" and that "in a terrorist situation they would be sitting ducks."
Other members of the federation warned that a government plan to make up for a shortage of armed officers with a recruiting drive looked problematic.
Federation chairman Steve White told the BBC that new officers were not volunteering for firearms duty because they feared being investigated and "hung out to dry" if they fired their weapon.
In late April it was reported that armed officer numbers had dipped to a new low since 2010.
The revelation came only weeks after Prime Minister David Cameron announced that 400 extra armed police would be deployed and 1,000 more would be trained.
The figures indicated that as of March 2015 there were 5,647 armed police in England and Wales, a reduction of four percent and the lowest figure since 2009.
Given the shortage, backup plans include deploying up to 1,000 officers from Britain's nuclear police force.