Kids form human arrow to snitch on robbers fleeing police helicopter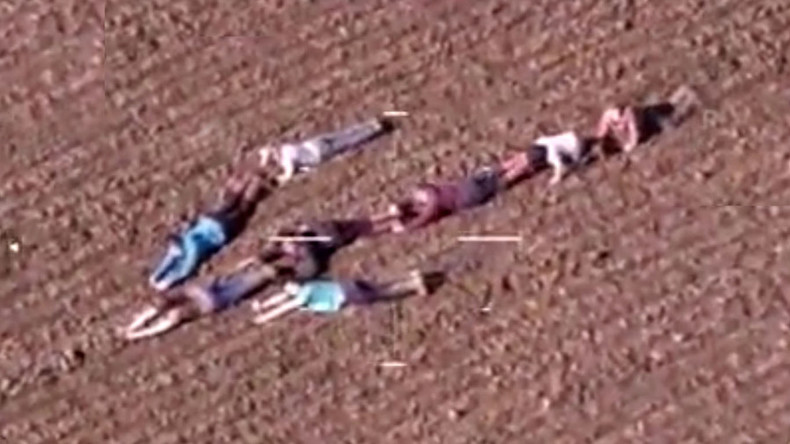 Two suspected burglars were caught after children on an Easter egg hunt quickly formed a human arrow to guide a police helicopter.
The youngsters aged six to 12 discovered more than chocolate eggs when they realized the National Police Air Service in Surrey were chasing two suspects.
In no time they lay down on the ground, pointing in the two different directions each unknown assailants went.
Sergeant Paul Sochon praised the kids for their quick thinking, according to the Daily Mail.
"I'm sure the last thing the group of daring Capel residents expected when they set out on Friday afternoon was to abandon their Easter egg hunt to assist us in a police search, but the initiative they demonstrated proved to be invaluable," said Sochon.