Web-toed woman 'pissed off' after finding her pics on 'foot fetish' site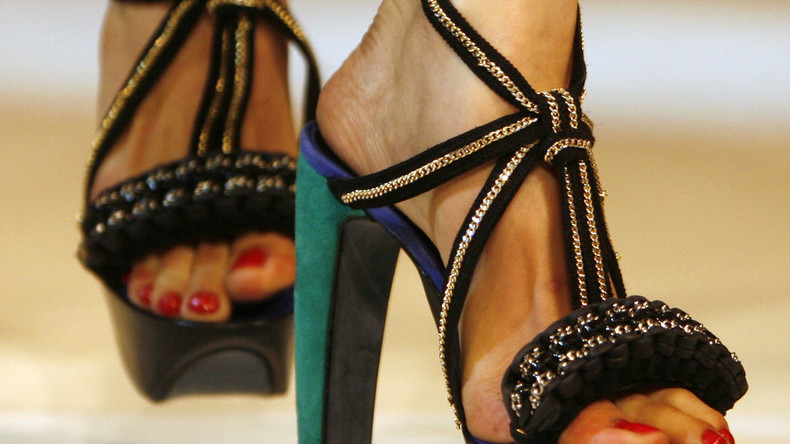 Aspiring journalist Alice Cachia was Googling herself while job hunting recently and discovered pictures of her webbed toes on the 'celebrity' website wikifeet.com. Worse still, she was only rated 2.5.
Although described as "the collaborative celebrity feet website", neither the UK university student nor her feet are famous, but nonetheless there they were there in all their webbed glory.
Having written an article about the joys of having webbed feet for her student newspaper The Tab in February 2015, including pictures, someone then uploaded the images to the website.
As though having "pervy users" upload the pictures wasn't bad enough, Alice says her "feelings of vulnerability turned to anger" when she realized she had only been rated 2.5 stars out five, meaning the site rates her as having "ok feet".
"I never thought I'd be a model, and some might say I'm not, but now I know how Kylie Jenner feels when she doesn't get a million likes on her Instagram posts," the 21-year-old wrote.
"I must admit that I'm a bit pissed off because my feet are only rated as 'OK'," she said.
"I suppose all attention is good attention," she added. "But quite frankly being on a foot fetish website is really f*cking weird."
You can share this story on social media: