800,000 people drop off electoral register following Tory switch to individual registration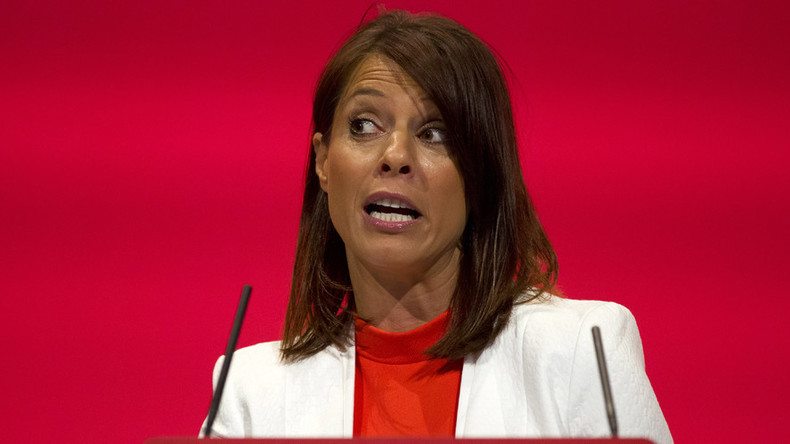 Some 800,000 people have disappeared from the electoral register since the Conservative government introduced changes to the voter registration system, with students being the hardest hit.
Labour says it fears the loss, triggered by the Tory government's move from registration of voters by household to individual electoral registration (IER) in September 2014, disproportionately targets its supporters. Prior to the switch, the UK had been the last Western democracy to use household registration.
Figures compiled by the Labour Party reveal that 1.8 percent of voters have dropped off the register, the Guardian reports.
Labour found that students living in university towns face the highest risk of being booted off the register. Previously, universities could provide a single list of eligible voters to the local authorities, but IER requires that each student register individually.
Since the changes came into force, which the Electoral Commission had pushed for since 2003, registration levels across university towns have plummeted. Canterbury, for example, has seen a 13 percent fall in registered voters while Cambridge and Dundee West have both seen an 11 percent drop.
Gloria De Piero, shadow minister for electoral registration, has called on the government to issue guidance to universities on offering voter registration to students when they enroll.
"The transition to individual electoral registration has resulted in a significant fall in the number of people on the electoral register in areas with a university," De Piero wrote to John Penrose, a Cabinet Office minister.
"As you will know, IER prevents universities from block registering all their students in halls of residence, but measures should be taken to ensure that it is as easy as possible for individual students to register."
The government has said IER is an important tool for combatting electoral fraud.
"We have worked hard with local authorities for years now to clean up the register – any entries removed will be people who have moved house, died or never existed because they were registered fraudulently," a spokesperson for the Cabinet Office said.
You can share this story on social media: