Police helicopter seeking source of 'distressed' wailing find… goat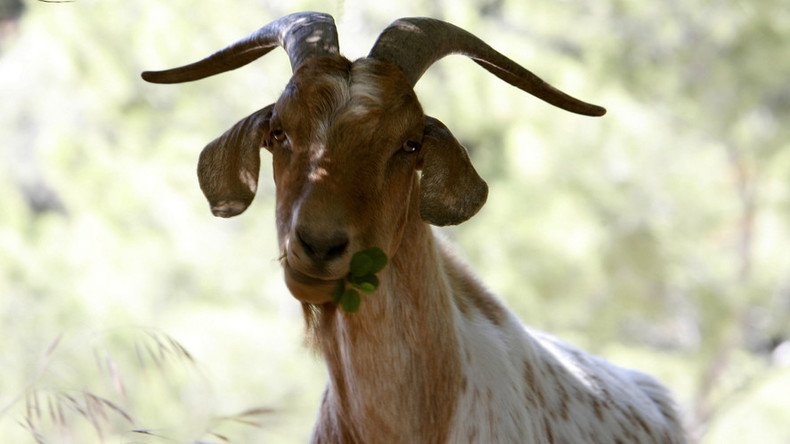 The UK's National Police Air Service (NPAS) responded to an emergency call over the weekend about a person who sounded in "distress", but - after searching the area from above - what they eventually found was just a really loud goat.
The team frantically searched Bristol's Avon Gorge area after a passerby reported hearing "repeated wailing noises" on Sunday.
NPAS Filton then took to Twitter to reveal who the noisy "culprit" may have been - a goat and her kid.
Some say they could be using the animal as a scapegoat.
You've goat to be kidding us. Sorry, we'll stop now.
Of course, Twitter had fun with this one:
You can share this story on social media: