From Spice Girls to William Blake: Twitter abuzz with English #NationalAnthem alternatives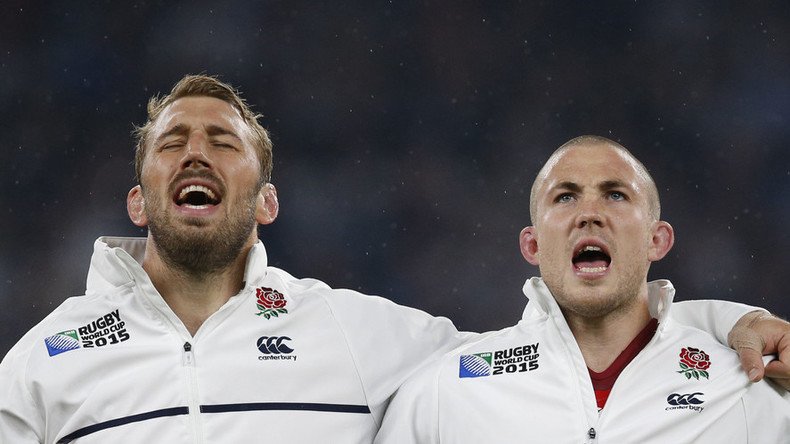 Twitter is buzzing with suggestions for an alternative to England's sporting anthem, "God Save the Queen," ranging from the Spice Girls to the more predictable William Blake's "Jerusalem," as MPs debate scrapping the song in favor of something new.
In a 10-minute motion on Wednesday, Labour MP for Chesterfield Toby Perkins will call on the secretary of state for culture, media and sport to launch a public consultation to select a new song to replace the UK-wide anthem.
Former Shadow Education Secretary Tristram Hunt and Liberal Democrat MP Greg Mulholland, who had introduced a motion to change the anthem in 2007, have also come out in support of the proposed change.
Speaking to the Mirror late last month, Perkins argued that because both Scotland and Wales have their own respective anthems, "Flower of Scotland" and "Land of my Fathers,' England should have one too as a way of fostering pride in national identity. His proposal would not replace God Save the Queen as the UK's overall anthem.
"I have nothing against God Save the Queen, but that is the national anthem of the United Kingdom," he said.
"England is a component part of the UK but it competes as a country in its own right and I think a song that celebrated England rather than Britain would be more appropriate."
Perkins said that he would like the William Blake hymn Jerusalem, which is already sung during England's participation in cricket matches and the Commonwealth Games, to become the new anthem, but that other options could include Land of Hope and Glory and There'll Always Be an England.
Prime Minister David Cameron has also in the past voiced support for adopting Blake's opus as the national anthem.
Not everyone, however, is so keen to scrap the old the anthem.
The Queen's cousin Margaret Rhodes told the Sunday Express: "We have been happily singing God Save The Queen forever – I don't see the need to change it.
"The Queen has always said she's only there for as long as people want her, but I should think they'd think it's rather rude."
You can share this story on social media: