Cheap counterfeit goods could be funding terrorism, says Border Force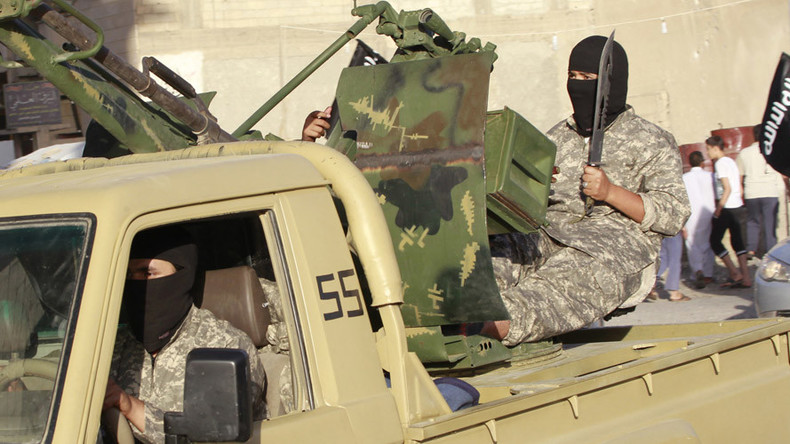 Buying cheap knock-off goods could put cash in the pockets of terrorists, according to officials from the UK's Border Force, who claim the trade is worth tens of millions each year.
"Organized criminals will be making these products for pennies," Border Force North deputy director Emma Porter told Sky News Monday.
She warned that criminals could be selling goods worth pennies for "hundreds of pounds" and that the practice "provides them with money to then look at things like drugs, tobacco – but could also be used to fund terrorism."
Estimates put the annual profits from fake goods at around £56 million.
Items recently seized include hundreds of thousands of pounds worth of fake Bulgari jewelry and Louis Vuitton handbags, as well as Apple data cables and children's trainers. The whole 2015 haul is estimated to be worth around £3.5 million.
As well as cracking down on terror funding, UK authorities have also released new advice on how citizens should respond during a Paris-style armed attack.
The survival steps are promoted in a shot video by National Counter Terrorism Policing, which instructs people to "run, hide and tell" if faced with a deadly armed assault like that seen in Paris in November.
"The public should not be alarmed by this step," Deputy Assistant Commissioner Neil Basu said in a blog on the National Police Chiefs' Council (NPCC) website.
In November, Prime Minister David Cameron claimed seven terror attacks in the UK had been foiled by security agencies in the past six months alone.
Cameron warned a Paris-style attack "could happen here."