Facebook likes that: Assistant walking partially blind granny around store scores online praise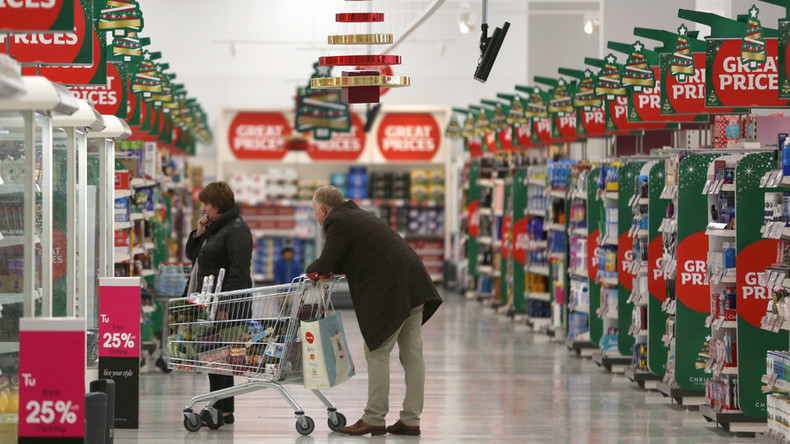 A shop assistant in London has become an internet hero after a post praising his kind act got on Facebook. The 28-year-old, identified as Sam Warren, has received massive online praise for helping a partially sighted elderly lady walk around a store.
A shopper at the Toni Gibbs store captured an image of the moment on December 9 and posted it online with a heartwarming message. The Facebook post quickly garnered over 2,000 shares.
The assistant was swiftly identified as Sam Warren, who had been working at the store for six years. His manager has praised the employee saying Sam had an extra special touch with customers.
"I saw the elderly customer struggling on the first floor and went over to help. She had trouble walking and it seemed her vision wasn't great so I helped her to the lift. When we got downstairs I rang her a cab and waited until it arrived," Warren told ITV News.
Warren can now join the exclusive club of kind shop assistants, including this woman in Oklahoma City who put up a sign offering free sandwiches to whoever had been going through their trash looking for leftovers.
And then there's 18-year-old Christian Trouesdale, an Aldi employee in the UK, who became a sensation after this photo of him helping a 96-year-old man home was shared over 50,000 times online.