UK, Russia can defeat ISIS together – Russian ambassador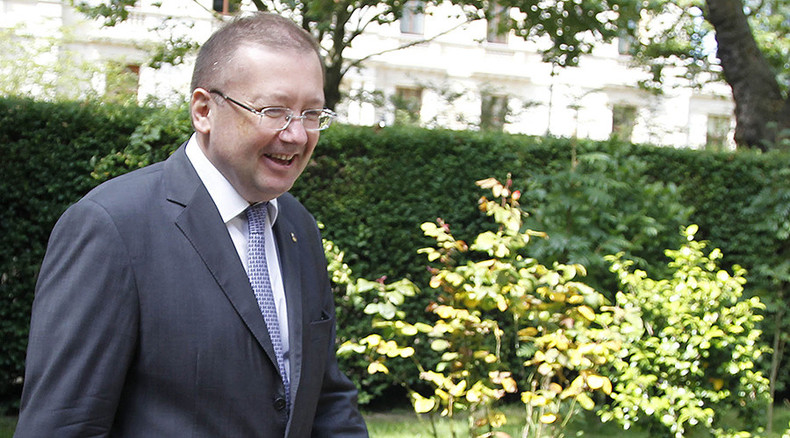 Defeating Islamic State (IS, formerly ISIS/ISIL) would be best served if Britain and Russia worked together just as they once aligned to defeat Nazism, Russian Ambassador to the United Kingdom Alexander Yakovenko has said.
Writing in the Telegraph newspaper, Yakovenko cited a story in which Winston Churchill and then-Soviet ambassador Ivan Maisky pledged to put aside a bottle of vodka to share together after Hitler's Germany had been defeated.
"The present situation requires the same foresight, determination and willingness to make common cause, while pushing everything else aside. ISIL and other terrorists, who act under various guises, hate humanity and everything our world is based on," the ambassador argued.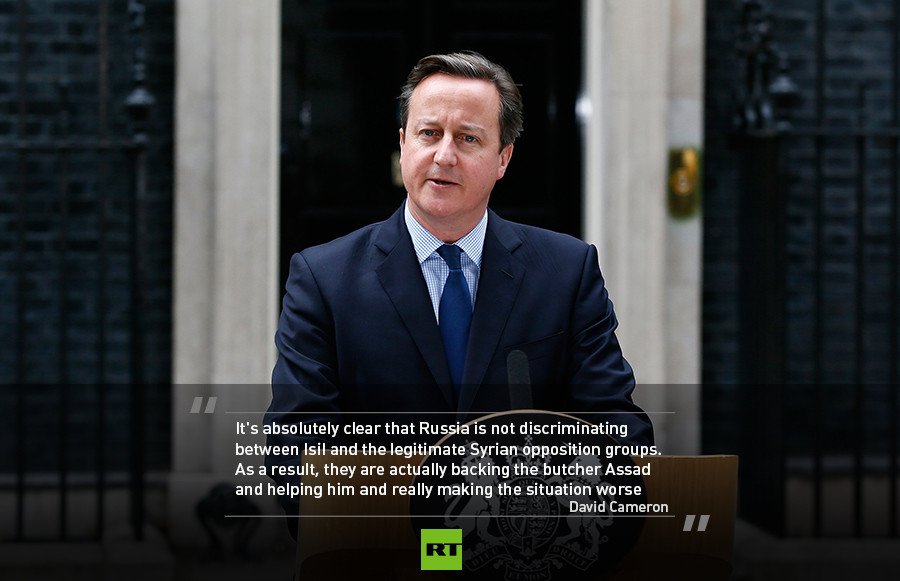 He also blasts the extremist movement as a "horrible and opportunistic" amalgamation of religious fanaticism and Saddam-era military expertise.
Yakovenko also condemned Turkey's recent downing of a Russian fighter jet, calling the incident "outrageous." He said it highlighted the "inherent dangers" of western alliances in the region.
"The Turks delivered one of our pilots into the hands of terrorists."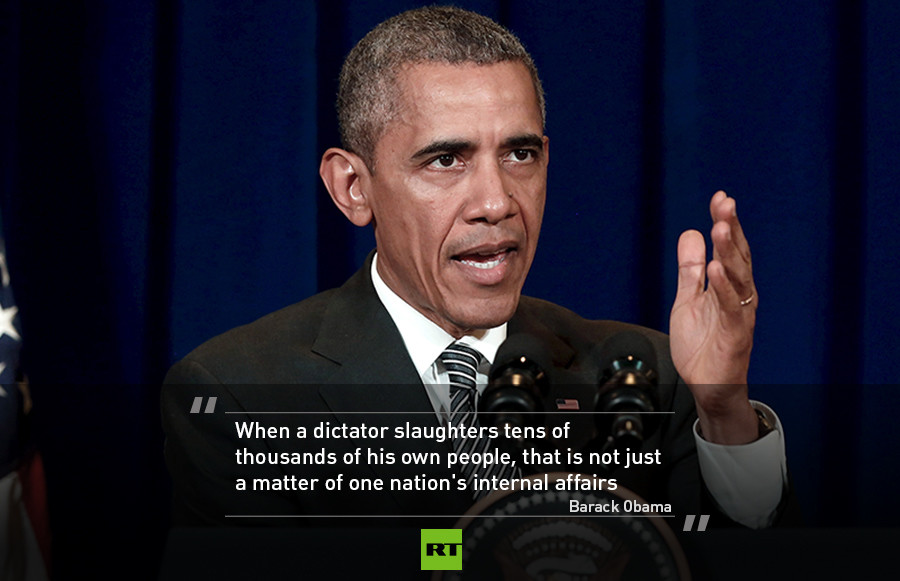 "It is high time that some regional players stopped solving problems of their own at somebody else's expense, even by sponsoring terrorists," he said.
"They must stop exporting poisonous ideology and pursuing agendas that threaten regional security. With allies like these, who needs enemies?"
The continued rule of Syrian President Bashar Assad has proven to be a sticking point for British and Russian calibration. Since the Paris attacks, however, Prime Minister David Cameron has cooled his rhetoric somewhat over the future of the Syrian president.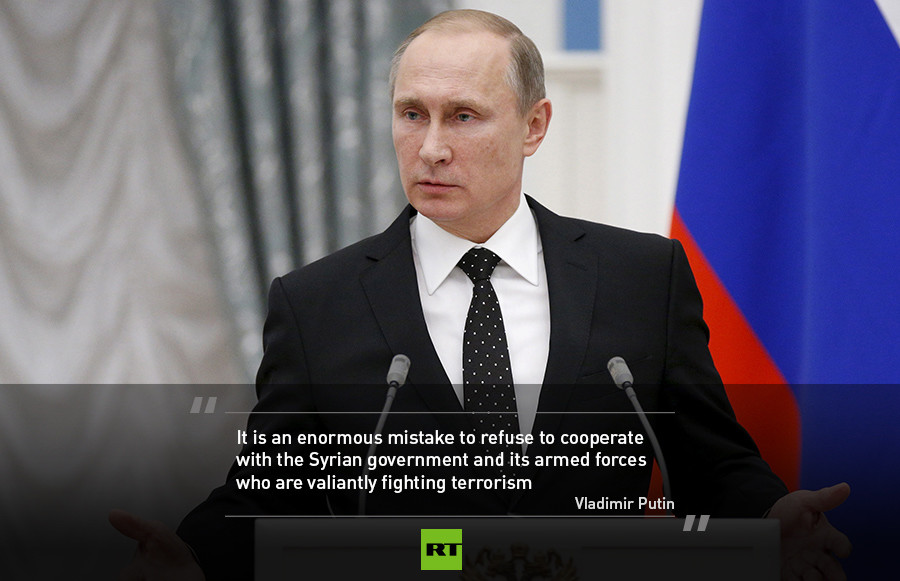 During his statement to the House of Commons on Thursday, Cameron said disagreements between Russia and the UK are "narrowing."
He accused Russia of attacking moderate forces in Syria that the West believes could be part of a future Syrian government.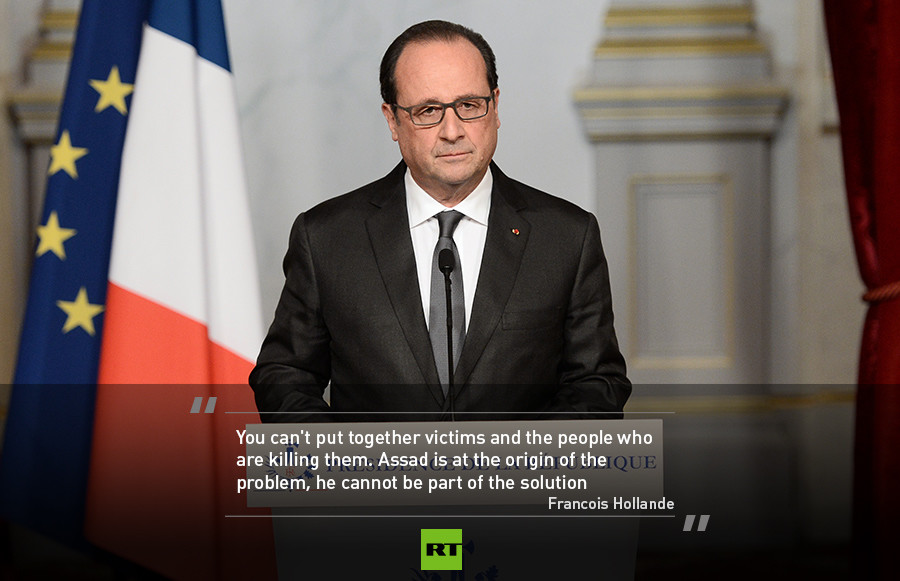 The PM said discussions with Russia are continuing. He believes the attack on a Russian Metrojet flight last month will hammer home the message that the real enemy is IS.
"Syrians long for the peace and order necessary for reconstruction and development," Yakovenko said in his comments.
"We have already agreed on many things. Why not agree on the rest over time?" he added.
You can share this story on social media: