Car crash politics: Ministerial vehicles collide in Downing Street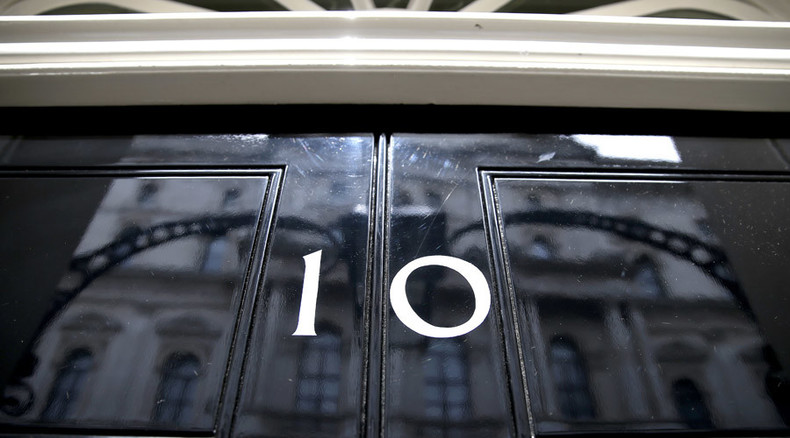 Two ministerial vehicles have suffered a bump in Downing Street ahead of Chancellor George Osborne's Autumn Statement.
In a video shared on Twitter by ITV journalist Car Dinnen, an expensive-looking silver car pranged into a Land Rover while reversing outside Number 10, the prime minister's residence.
The Land Rover's driver can be heard honking to alert the other car, but to no avail.
The collision took place less than an hour before prime minister's questions (PMQs) gets underway in the House of Commons and on the morning of Osborne's budget update.
Twitter users have been quick to poke fun at the incident.