Boris Johnson hints at leading Brexit campaign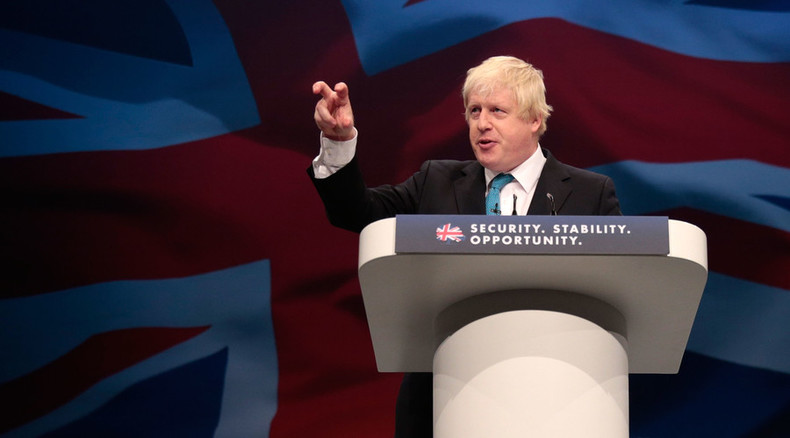 London Mayor Boris Johnson has hinted he may consider leading the campaign for Britain to leave the European Union, as German Chancellor Angela Merkel says Germany will do everything in its power to keep the UK in the bloc.
Johnson told LBC Radio the idea that no change could be made to freedom of movement laws within the bloc was "baloney," adding that Britain could have an "attractive" future if it left the EU.
He also put pressure on Prime Minister David Cameron by suggesting he would only back the Brexit movement if no changes to immigration controls were secured.
When asked by the radio station if he would consider leading the exit campaign, Johnson replied: "I'm going to see what the outcome of the negotiations are."
He joked it would be "fatal" for any campaign if he was in charge, but didn't rule out the possibility of heading the movement to leave.
Read more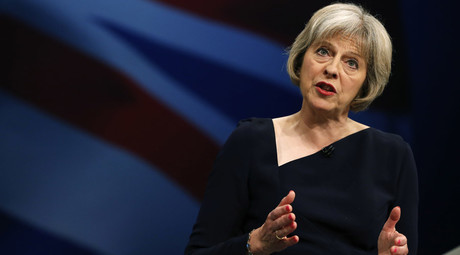 "I think it would be absolutely fatal for any campaign if it were to be led by me, frankly."
He added that both "In" and "Out" campaigns would need a mixture of political and business voices to be successful.
"I think actually the best thing for the campaign for both staying in and for getting out of the EU would be if [the debate] was not dominated by political voices but you had serious business people on either side, lining up to make their points of view.
"People hear an awful lot from people like me. I will see what happens with the negotiations and I'm obviously a massive supporter of what the prime minister is trying to do.
He added: "I think that the penalties for getting out of the EU now are lower than they've been for a very long time. There is an attractive alternative future, we should be thinking about it. In an ideal world, I would want to stay in a reformed EU, but let's get that reform," he added.
Johnson's intervention came as German Chancellor Angela Merkel said her country should "do what [it] can" to keep Britain in the EU.
She was speaking as UK Chancellor George Osborne visited Berlin to lay out plans for a renegotiation of the terms of Britain's relationship with the EU before a national referendum in 2017.
"I am of the opinion that Britain should stay in the EU," Merkel said to a business conference that Osborne also attended.
"But of course we aren't the ones making that decision. It is for the British to decide."
She added: "When it comes to justified concerns, where competitiveness and better functioning of the EU are concerned, British concerns are our concerns."