Sugar tax could stem obesity crisis, but Tories keep evidence under wraps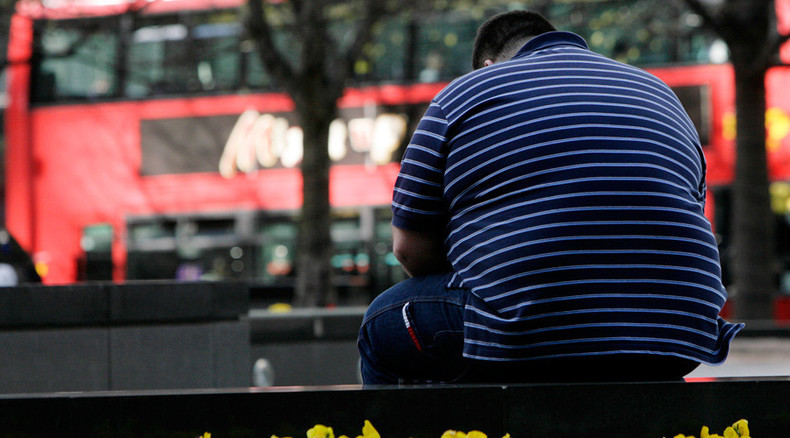 Taxing sugar would discourage people from buying the high-sugar foods and beverages credited with causing the ballooning obesity crisis in Britain, one top nutritionist has said.
Dr Alison Tedstone, the chief nutritionist at Public Health England, told members of a House of Commons Health Select Committee that an economic approach to battling obesity by hitting consumers could lead to a reduction in the number of sugary drinks sold.
"The higher the tax increase, the greater the effect," she said.
Tedstone also gave the committee a glimpse of some of the findings from the PHE review into the consumption of sugar in the UK, and how the government can reduce it.
She said the review had examined evidence from other countries' sugar reduction policies, as well as experimental data about the impact of price changes in the UK.
"The point of the tax is to nudge people away from purchasing these things and towards purchasing things that are more consistent with a healthy balanced diet," she told MPs.
Tedstone added that PHE is also examining the effects of product promotion.
"We also talk about pack size, because pack size is a way of promoting food and drives greater consumption. Because of that, PHE are advising that promotions need to be reduced and rebalanced if you want to reduce sugar consumption."
Her remarks come after celebrity chef Jamie Oliver told the committee hearing Prime Minister David Cameron should be as "brave as he knows he should be" to tackle rising levels of obesity.
Oliver said Cameron should "act like a parent" with food manufacturers, adding that the "industry has to be kept in line … When my kid is a little bit naughty, gets a bit lairy, it goes on the naughty step."
The government is reviewing the measures it will include in its anti-obesity strategy, and there has been lively debate as to whether it should include a 20 percent tax on sugary drinks, which would see the price of each 330ml can rise by approximately 7 pence.
Last week, Health Secretary Jeremy Hunt was accused of hiding the findings of the PHE report which was teased to MPs on Wednesday.

The Commons Health Select Committee questioned whether ministers opposed to the tax exercised political pressure to prevent the release of the review.
The report was originally due to be published last July, but was been held back for use in "ongoing policy development" and will be made public later this year.