Unprecedented surge in complaints against police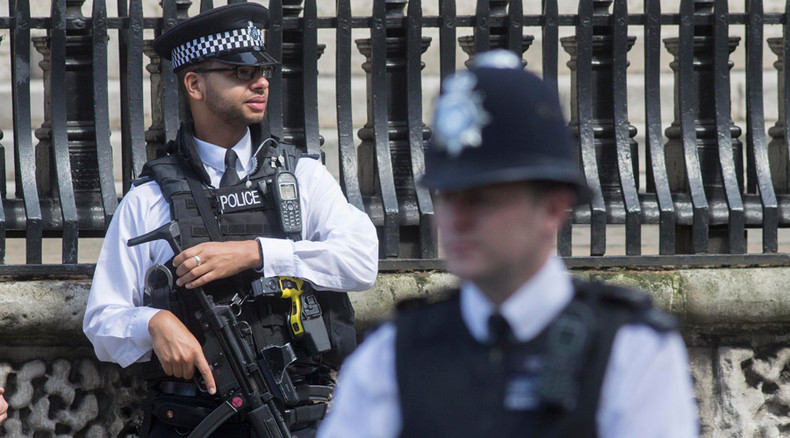 Complaints against the police in England and Wales have jumped 6 percent in the last year, the Independent Police Complaints Commission (IPCC) annual report reveals.
A total of 37,105 complaints were recorded in 2014-2015. This is the highest number of complaints recorded since the police watchdog was formed in 2004. Fewer than 25,000 complaints were logged that year.
Of the total complaints, the IPCC, an independent investigatory body, upheld 14 percent.
The police watchdog also found that of the complaints submitted in the past 12 months, 150 were sexual assault complaints made against officers and staff. Of those complaints, 89 were reports of sexual misconduct.
Other complaints included 405 reports of serious assault, 754 of corruption or malpractice and 463 of alleged misuse of stop and search. The most common complaint, comprising 34 percent of all allegations, was "other neglect or failure in duty."
IPCC Chair Dame Anne Owers said the complaints system is "both over-complex and inconsistent, and is clearly failing to satisfy a significant number of complainants."
"The underlying problem is the system itself," she said. "We welcome the fact that the government proposes to bring in legislation to simplify and streamline a system that at present satisfies neither those who need it nor those who have to operate it."