50% of Shropshire drivers 'high on drugs' – police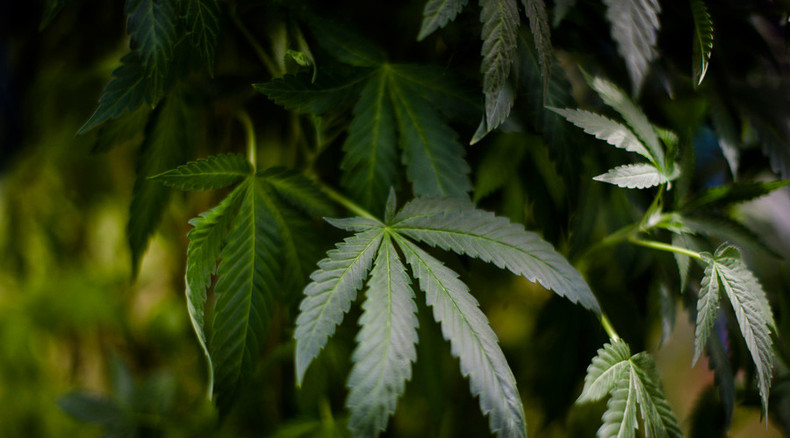 Half of the English county of Shropshire's motorists are stoned at the wheel, as new figures suggest 50 percent of those stopped by police are failing roadside drug inspections.
Since new 'instant tests' were introduced in March to tackle drink driving in Shropshire, police were stunned to discover that drug driving was the county's real issue.
According to West Mercia Police figures, 50 percent of drivers were found to be under the influence of drugs, 30 percent higher than those caught drink driving.
On Tuesday, the force said it had tested 129 motorists in Shropshire since March.
Some 63 failed the test and were arrested.
Telford Magistrates Court heard in a recent case that 90 percent of motorists failed saliva tests, compared to 30 percent for alcohol tests.
The figures are expected to be worse in other areas in the region. Wider statistics obtained for the West Mercia Police and Warwickshire Police found that 261 had been tested and 132 were found positive.
Despite the "frightening" revelation of vast numbers of stoned drivers in Shropshire, West Mercia Police said the 'instant tests' have made it easier for them to track down offenders.
"Before the new legislation came into play in March we were restricted to making people walk in a straight line," Jeff Morris, of West Mercia Police told the Shropshire Star.
"It was a judgment call. It would take around 20 to 25 minutes of officer time and quite often we found that even if someone had been under the influence, they were still able to walk in a straight line or do what we asked them.
"Without firm evidence, in many cases, we had no option but to let them go. Now, with these new machines, there is no grey area. We are able to test for cocaine or cannabis."