Breaking Bad fan sentenced to 8 years jail for ricin scheme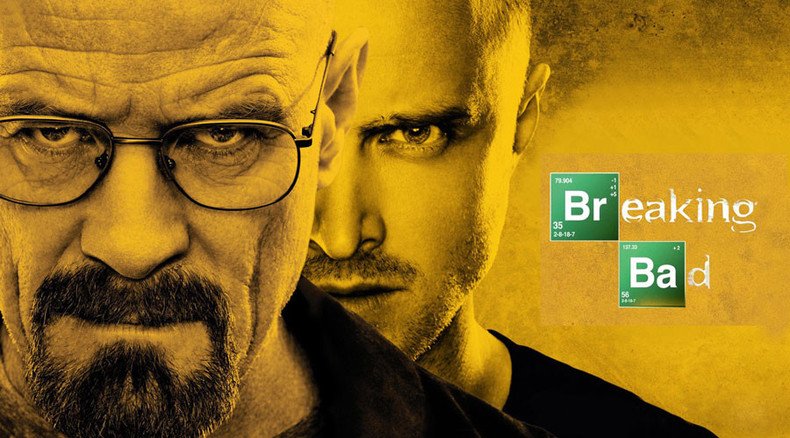 A Liverpool man inspired by the hit television show Breaking Bad has been sentenced to eight years in prison following an attempt to purchase ricin on the dark web. The poison was popularized by the famous TV show. 
Mohammed Ali, a 31-year-old computer programmer, was found guilty of attempting to obtain a chemical weapon using the online black market.
While sentencing Ali at the Old Bailey on Friday, senior Justice Saunders said: "It seems to me that this is the sort of case where a deterrent sentence has to be passed. Everyone needs to know that the possession of a chemical weapon is extremely serious and long prison sentences will follow.
"I am satisfied that Mohammed Ali had no intention of disposing of ricin immediately. He intended to keep it," he added.
Using the username Weirdos 0000, the father of two made a deal to buy 500mg of the ultra-deadly chemical for $500 (£320). Ali was unaware that his source, Psychochem, was actually an undercover FBI agent.
The agent tipped off local police and sent out a harmless powder hidden in the battery compartment of a toy car to Ali's home. After Ali retrieved the five small vials of powder, Liverpool police arrested him.
Ali first began to research information on poisons such as ricin, abrin and cyanide last autumn. In January, he reached out to the undercover agent with a message that read: "Hi, would you be able to make me some ricin and send it to the UK?"
The pair continued the discussion in a series of encrypted chats. Records indicate that on February 4, a few days before the delivery was made, Ali made a payment of 2.1849 bitcoins, an online peer-to-peer currency.