Poundland sells globe featuring Palestine… but not Israel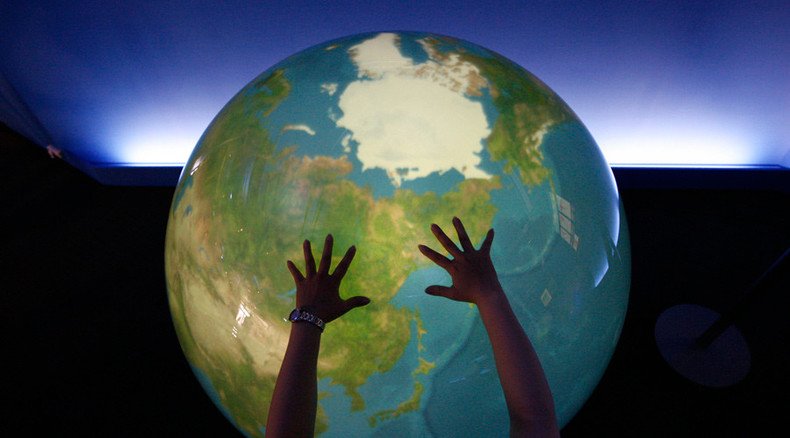 Budget retailer Poundland has reportedly stocked a globe which features Palestine, but fails to include the State of Israel. A shopper discovered the globe in London's Kilburn High Street branch.
They had wanted to purchase the globe to teach children world geography. The "unique desk accessory … perfect for any student," however, appears to ignore the existence of Israel.
The globe, which is distributed by Birmingham-based firm H&O, is also available at Poundland's Irish division, Dealz, for €1.49.
Commenting on the error, one Twitter user, said: "The real truth lies on the Poundland globe, the haters still gonna hate ... Israel illegally claim!"
Another user, said: "Intelligent people do not shop in Poundland, I am not, Jews not, Israelis definitely not, so no worries."
On Facebook, one user said: "What a surprise 1st Air France now Poundland. Complain to their head office and boycott till Israel is put on the map."
Speaking to Jewish News, a Poundland spokesperson said: "The globe features a key on the underside which includes a number of countries including Israel."
Why the occupied Palestine territories, rather than Israel, are given a caption equivalent to a full nation state, however, is not explained.
Poundland is investigating the product further "to determine if improvements could be made."
"We would like to thank the customer for bringing this issue to our attention."
You can share this story on social media: