British police still investigating Snowden leak journalists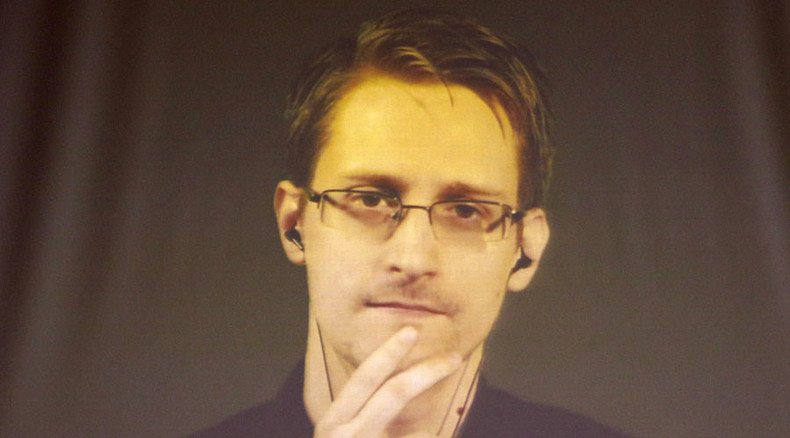 Years after Edwards Snowden exposed the scale of NSA and GCHQ mass surveillance in a series of high profile leaks, UK police are still investigating the journalists involved in the expose to decide whether to prosecute.
After refusing to confirm or deny whether the two-year investigation was still underway, the Metropolitan Police have revealed they are still examining the journalists who published the leaks by NSA contractor Edward Snowden.
The disclosure was reported by the Intercept, who had been engaged in a Freedom of Information battle which has lasted seven months.
In 2013 Cressida Dick, a high-ranking UK police officer, told a parliamentary inquiry the force was investigating whether the journalists should be charged for their reportage.
In a statement, National Union of Journalists (NUJ) General Secretary Michelle Stanistreet told the Intercept that police should "stop attacking press freedom."
She warned against treating journalist as if their work was breaking the law.
"Journalists who reported on the Snowden documents are not criminals, they are not a threat to national security."
"It is totally unacceptable that the authorities have spent the last two years considering whether they will prosecute British journalists reporting in the public interest," she said.
On Monday a court head that Scotland Yard used anti-terror legislation to violate the human rights of three British reporters in 2012 by accessing their private phone records.
The Metropolitan Police sought the records after Rupert Murdoch's Sun newspaper uncovered a Downing Street spat between several police officers and then-Tory cabinet minister Andrew Mitchell. The row later became known as the 'Plebgate' affair.
In 2012, Mitchell had a heated row with an officer who wouldn't allow him to wheel his bicycle through Downing Street's main entrance.
Details of the incident were leaked to the Sun, which later reported Mitchell had insulted the officer and his colleagues, calling them "plebs."
PC Toby Rowland, the officer Mitchell allegedly raised his voice at, has maintained his account of events. But Mitchell continues to deny the allegations to this day.
You can share this story on social media: