Queen's Nazi salute video: Calls to open Royal archives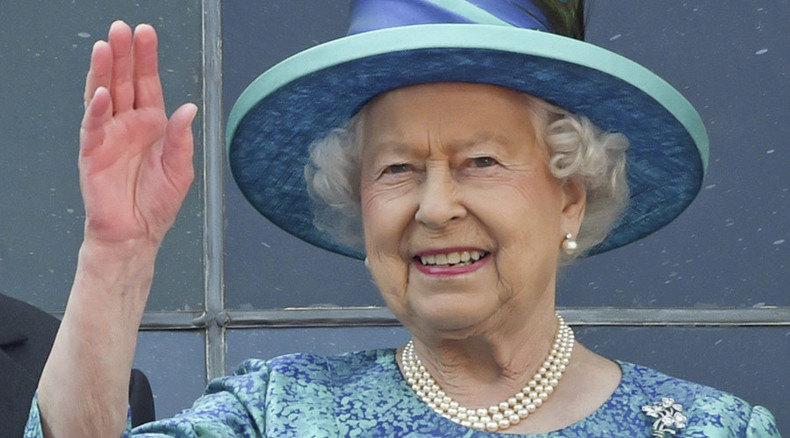 Following the leak of images purportedly showing Queen Elizabeth rehearsing a Nazi salute as a child, public figures are calling for the release of other historical documents from the Royal archives.
Historians say further releases would add context to the revelations and shed light on high-profile royal connections and sympathies with the Nazi regime, which plunged the world into total war and slaughtered millions in acts of genocide.
"Opening up aspects of the Queen's early years is not going to damage respect for the monarchy. It can only reinforce her standing with the public," Mark Almond, a professor of modern history at Oxford University told the Guardian.
"This film reminds us of how many challenges this country has overcome in the last eight decades under the Windsors."
The footage in question was published as part of an investigation by the Sun newspaper.
Beeb misses the point. Imitative antics of 6 year old is irrelevant, fascist views of royal adults should not remain a secret for 100 years

— Paul Flynn (@PaulFlynnMP) July 18, 2015
It shows the future queen as a young child performing the Nazi salute alongside the Queen Mother at the family's Scottish Balmoral estate.
One of the royal family's best known Nazi sympathizers, Edward VIII, was also in attendance.
Dr. Karina Urbach, of the Institute of Historical Research, told the Guardian the royals were censoring their own history.
"This is information that should have been in the public domain 50 years ago," she said.
"The royal archives contain matters of state. The role of the monarch is not a purely personal matter. We no longer have the divine right of kings."
Secretary of State for Culture, Media and Sport John Whittingdale backed the Sun's decision make the video public, telling the BBC, "It is an editorial judgment. It is up to the press to decide what is and what is not appropriate to print.
"They decided clearly there was a public interest and the British public will judge whether or not they were right. Sometimes editors have difficult decisions. Sometimes people will think they are right, sometimes wrong.
"We have an independent press regulator which is available. But I can understand, in this particular instance, why the palace were upset by it," Whittingdale added.
In an official statement, a royal spokesperson said, "It is disappointing that film, shot eight decades ago and apparently from Her Majesty's personal family archive, has been obtained and exploited in this manner."