'Hipster' humor backfires on London firefighters after pop-up restaurant blaze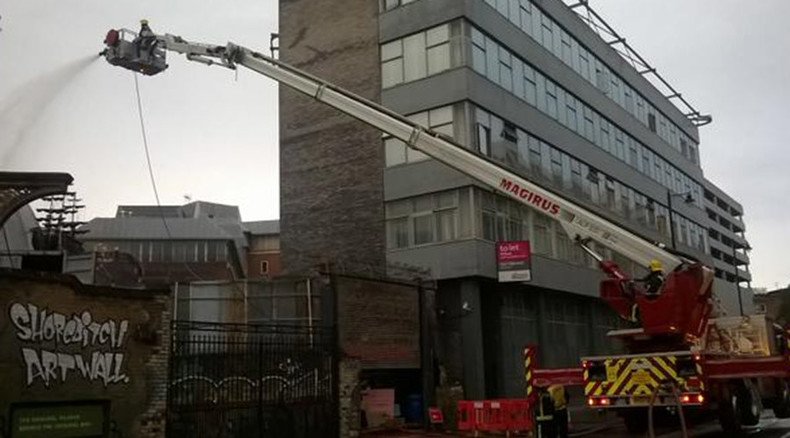 The London Fire Brigade (LFB) had to apologize on Sunday after posting a joke on Twitter which said that "thankfully no hipsters were injured" in a blaze at a pop-up restaurant the firefighters had dealt with.
The post on LFB's "award-winning Twitter feed," which is said to contain "tweets about serious, high-profile or unusual incidents attended across London," caused mixed reactions on social media.
While some found the joke funny and followed the line, others considered it a bad display of English humor.
The fire brigade then said it was sorry for any possible offence caused by the term. It hoped the businesses affected by the blaze would be back on track soon, it added.
It's not the first time the firefighters have mentioned hipsters in their reports.
The recent blaze allegedly involving 'hipsters' broke out at a pop-up restaurant in London's Shoreditch district, packed with bars, restaurants and clubs popular among the hip crowd. Around half of the building was damaged in the fire, which took some two hours for 35 firefighters to take under control, LFB reported on its official webpage.
"Thankfully there were no injuries," the statement on the government website simply said.
You can share this story on social media: