Cancer among under-80s could be beaten by 2050 – study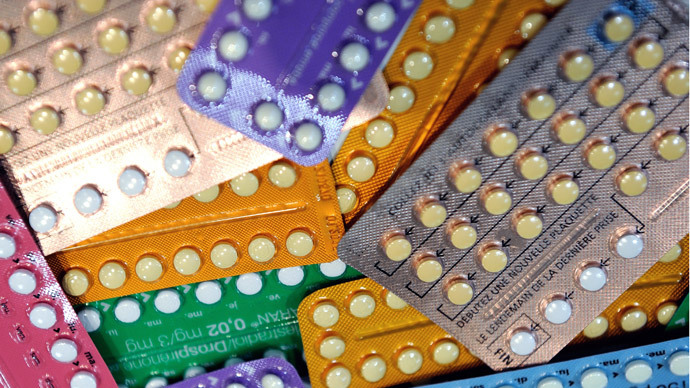 Research from University College London and Kings College London claims that falling rates of smoking, better diagnosis, and more advanced technology have led to a one percent decline in the number of cancer deaths since 1990.
The researchers have called it a "special point in history" which could eradicate cancer related mortality "during the course of the coming 20-30 years."
However, researchers warn that cutbacks to NHS cancer services could damage this trend, especially after NHS England announced that 25 life extending treatments would no longer be available on the Cancer Drugs Fund.
In the report titled 'Overcoming Cancer in the 21st Century,' David Taylor, emeritus professor of pharmaceutical and public health policy at UCL, said the British economy would be damaged if adequate cancer treatments were cut.
"What makes this a special point in history, is that cancers are in the process of becoming either preventable or effectively curable," he said. "There should be no question of the NHS not being able to afford world-class cancer prevention and treatment – no health service user should feel they have to beg for the best possible therapies."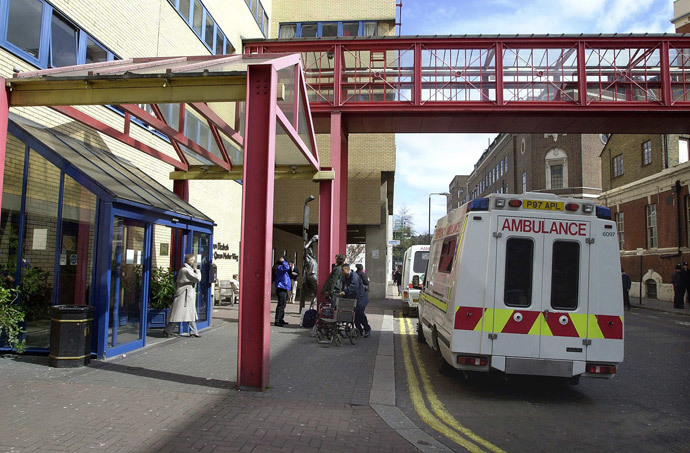 While the scientists warned there will be no "magic bullet" for patients in the near future, they added that advances in genetic research would also lead to better development of cancer drugs, as well as earlier detection of cancer symptoms.
"In the first half of the 20th century the big gains were infectious disease...the second half has been drops in vascular disease death rates," he said. "The next great surge will be in cancer-related death reduction. We've already done reasonably well. We can do much better. We shouldn't chicken out on it," Taylor added.
"What we probably need is an 'Innovative Drugs Fund' that covers all low-volume, high-unit cost drugs and probably needs to be separately funded. The scope of the Cancer Drugs Fund isn't wide enough."
Last week, NHS officials criticized the Cancer Drugs Fund, calling it the "most poorly thought through pieces of health public policy," and stating that it is not cost efficient. The fund was created by the coalition government to select the most effective cancer drugs to supply to the NHS.
While Prime Minister David Cameron budgeted the fund at around £200 million in 2011, it is estimated that it will actually cost around £1.16 billion by 2016.
You can share this story on social media: