Two-suit rule sees record swimmer stripped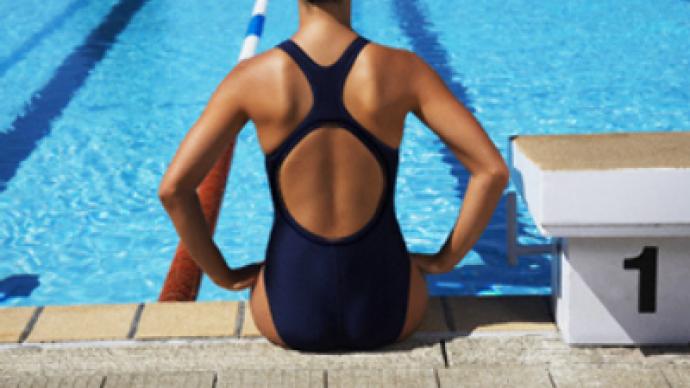 Sweden's Therese Alshammar has been disqualified for wearing two swim suits in a race which, at first, saw her beat her own world record.
During the 50m butterfly heats on day one of the Telstra Australian Swimming Championship in Sydney, Alshammar touched the wall 0,02 seconds earlier than her previous best in Barcelona. But the jury refused to register a new world record.
After five hours of meetings, Swimming Australia announced that Alshammar had in fact worn two costumes, which was also confirmed by women's referee Janelle Barnett, thereby giving Alshammar a certain advantage.

The 31-year-old four-time Olympian is now based in Sydney, which meant she could also take part in the Australian domestic contest.
You can share this story on social media: