Russian biathletes lose doping appeals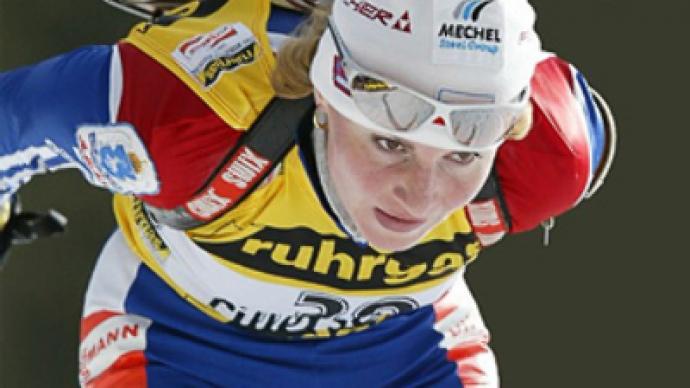 Russian biathletes Albina Akhatova and Ekaterina Yurieva have lost their appeal against two-year doping bans.
The Court of Arbitration for Sport has upheld the bans imposed by the International Biathlon Union on August 11.
"The CAS Panel found that the scientific evidence provided to it by the parties established the presence of recombinant EPO in the athletes' samples and that a doping infraction had been committed. The Panel also concluded that there had been no departures from the applicable rules and technical documents and that the adverse analytical finding of the laboratory in charge of this case could be fully relied upon by the sanctioning and review bodies. In other words, the CAS Panel found that the IBU Doping Hearing Panel's conclusions in both athletes' cases were correct, and dismissed their appeals," the court's statement said.
Five-time Olympic medalist Akhatova and former world champion Yurieva were tested positive for the banned endurance-boosting hormone EPO last December at a World Cup event in Ostersund, Sweden.
The IBU suspended them from the world championships in Pyeongchang, South Korea, last February, and later imposed two-year bans on the athletes.
The sanctions run through December 2010, excluding Akhatova and Yurieva from the Vancouver Winter Olympics.
Under the International Olympic Committee rules, the two women are also banned from the 2014 Winter Games in Sochi, Russia.